Free, live entertainment on Friday nights, May through September. 
Local nostalgic, beach, classic rock, Americana, variety and country music performers are sure to get your toes tapping. The music starts at 7 pm at the Town of Valdese parking lot beside Wells Fargo Bank on Main Street. Sponsored by the Town of Valdese. Friday Night Cruise-ins at Myra's continue throughout the year. Vintage cars and trucks fill up the block around Myra's Restaurant. Designated Fridays host a car show on Main Street.
Valdese Family Friday Night Summer Concert Series Schedule
Date
Band
Genre
Listen
May 5
The Band 28690
Americana
Website
May 12
The Crew
Variety
Website
May 19
Chad Triplett & 2 Lane Blacktop
Country
Listen
May 26
The Shakedown Band
Variety
Website
June 2
Tony Bailey 
Country/Classic Rock
Listen
June 9
Nu Blu
Bluegrass
Website
June 16
Emily Minor
Country/Dance
Listen
June 23
Jason Lee McKinney
Variety/Americana
Website

Fireworks Friday Night! June 30, 2017
Independence Day Celebration & Fireworks Display
Music: Jim Quick & Coastline
Car Show on Main Street with Beer Garden
Fireworks will be launched at dusk from behind the Old Rock School 

July 7
The Groove
Variety
Website
July 14
Carson Hill 
Country/Variety
Website
July 21
The Night Move Band
Variety/Dance
Website
July 28
The Boat Rockers
Variety/Dance
Listen
August 4
Gal Friday
County/Variety
Website

42nd Annual Waldensian Festival August 11 & 12, 2017

August 11
The Breakfast Club
80's Variety
Listen
August 12
BlackWater Rhythm & Blues
Beach & Variety
Listen
August 18
Little Johnny Trailer Trash
Variety/Classic Rock
Listen
August 25
Smitty & The Jumpstarters
Blues
Listen
September 1
Hannah Kaminer
Folk/Americana
Listen
September 8
To Be Announced
September 15
Jonathan Birchfield
Variety
Website
September 22
Blind Justus
Variety
Website
September 29
Fox & Company
Variety & Dance
Website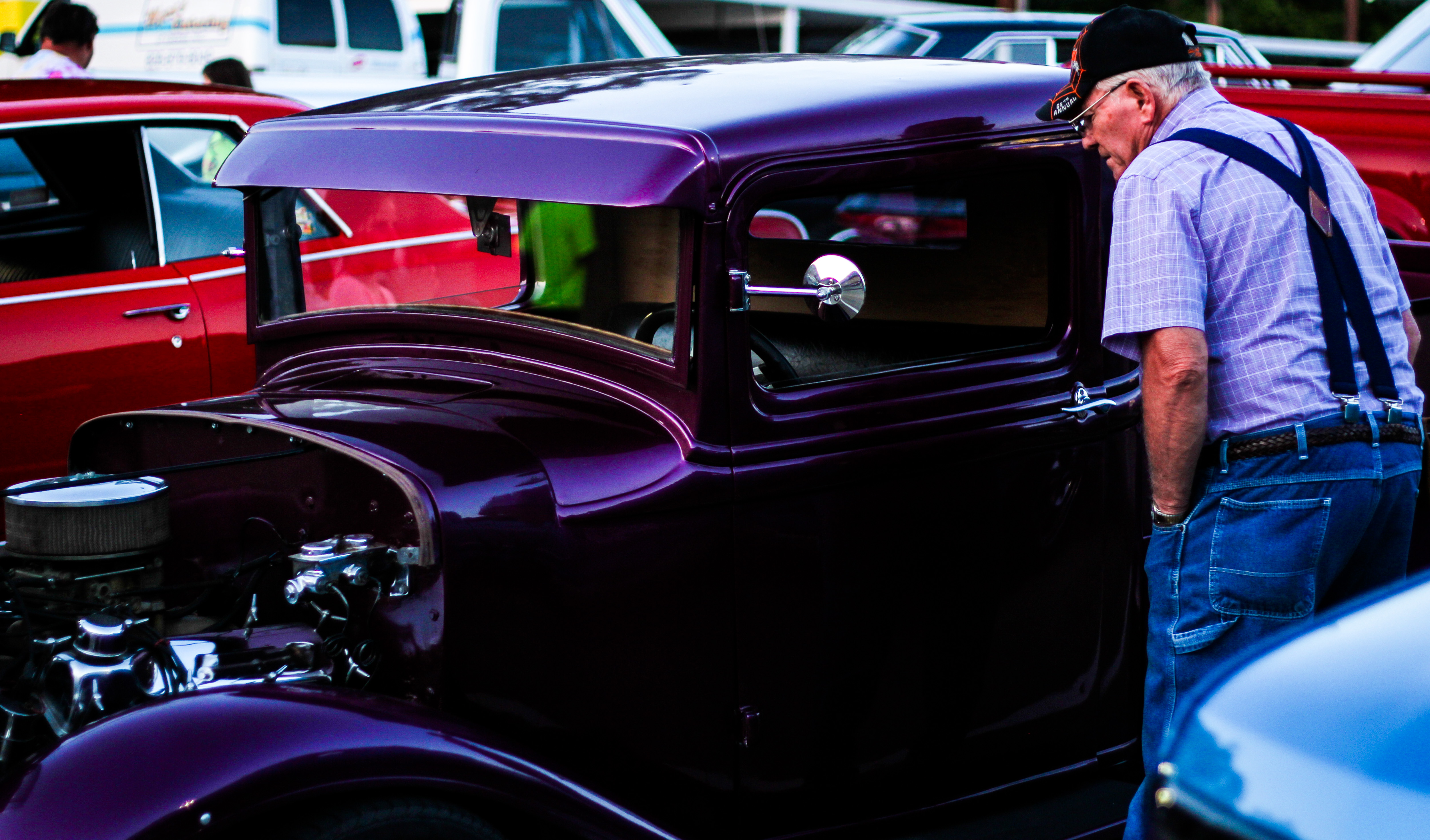 Upcoming Big Event

Mingle with Kris Kringle
Community Alerts

The Town of Valdese invites you to enroll in CodeRED, our community notification system.