Free, live entertainment on Friday nights, May through September. 
Local nostalgic, beach, classic rock, Americana, variety and country music performers are sure to get your toes tapping. The music starts at 7 pm at the Town of Valdese parking lot beside Wells Fargo Bank on Main Street. Sponsored by the Town of Valdese. Friday Night Cruise-ins at Myra's continue throughout the year. Vintage cars and trucks fill up the block around Myra's Restaurant. Designated Fridays host a car show on Main Street.
Valdese Family Friday Night Summer Concert Series Schedule
Date
Band
Genre
Listen
May 4
The Crew
May 11
May 18

The Band 28690

May 25

Chad Triplet & 2 Lane Blacktop

June 1
Tony Bailey Band
June 8
Night Move Band
June 15
Little Johnny Trailer Trash
June 22
The Truegrass Band

Fireworks Friday Night! June 29, 2018
Independence Day Celebration & Fireworks Display
Music: Too Much Sylvia
Car Show on Main Street with Beer Garden
Fireworks will be launched at dusk from behind the Old Rock School 

July 6
July 13
Jason Lee McKinney
July 20
Shelby Rae Moore
July 27
Angela Easterling
August 3
Carson Hill 

42nd Annual Waldensian Festival August 10 & 11, 2018

August 10
Little Johnny Trailer Trash & Artimus Pyle Band
August 11
Band of Oz
August 17
August 24
August 31
September 7
Gal Friday
September 14
Blind Justus
September 21
September 28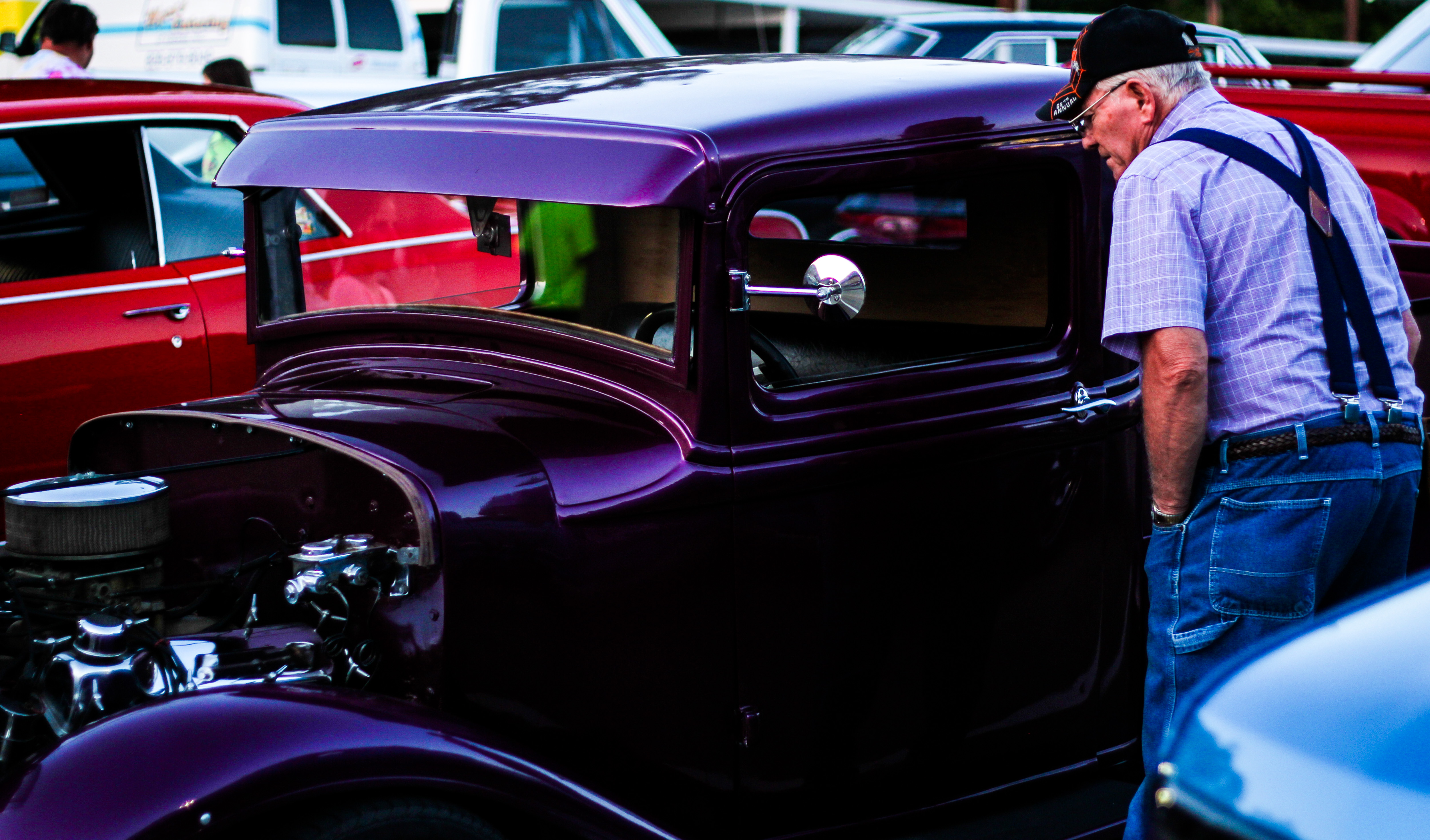 Upcoming Big Event

Into the Woods
Community Alerts

The Town of Valdese invites you to enroll in CodeRED, our community notification system.