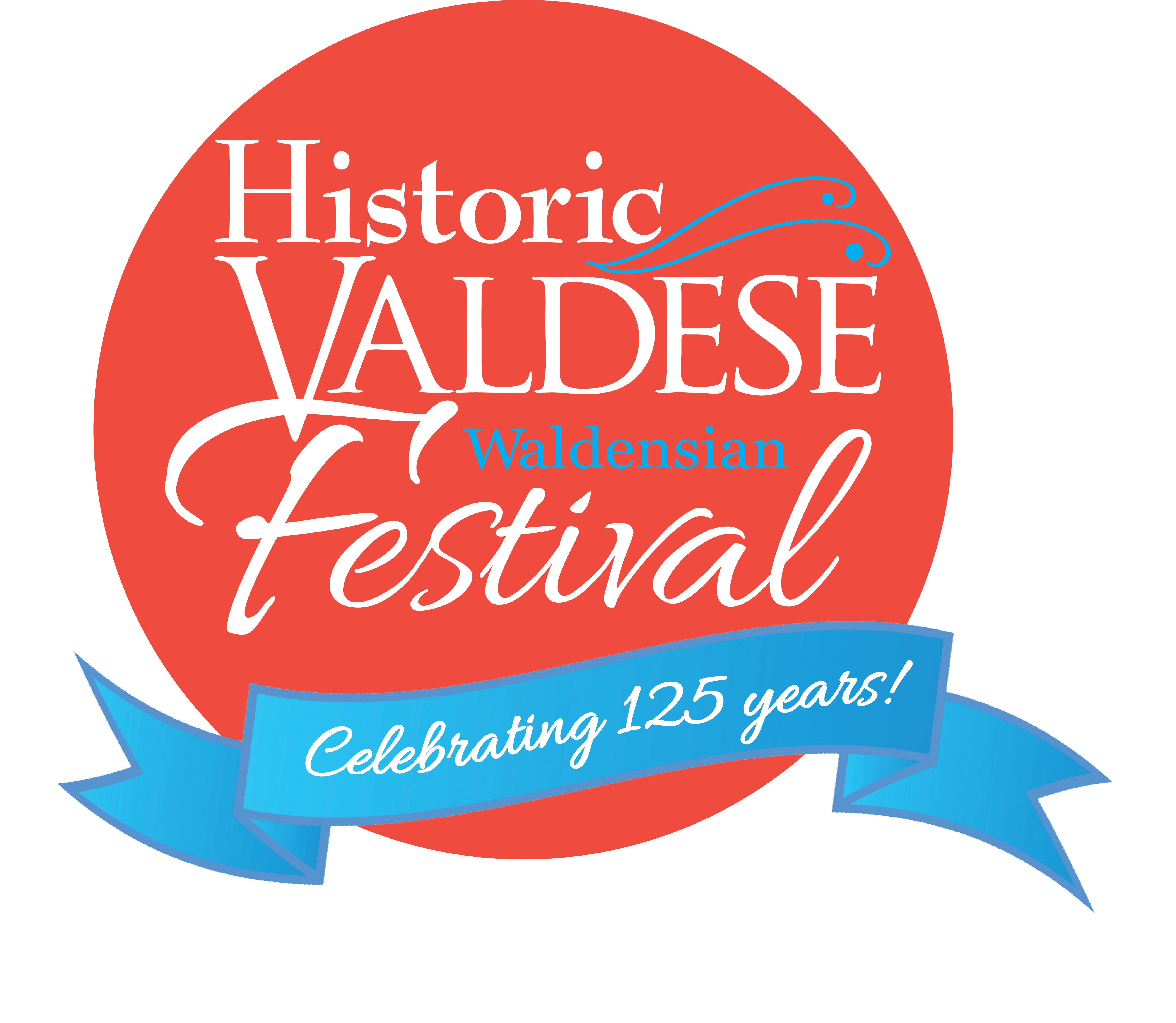 Since 1976, on the second Saturday in August, Valdese hosts an annual festival to celebrate the "Glorious Return" of the Waldenses from exile in Switzerland to their native valleys in the Cottian Alps of Italy in 1689. This celebration is mirrored around the world by other Waldensian communities. The Town of Valdese continues to improve the Waldensian Festival each year and make it one of the best festivals in the state of North Carolina.
The 2018 Waldensian Festival will concentrate on unique crafts, great food, and top-quality entertainment. To achieve this goal, the committee continues to search for wonderful artists, food vendors and entertainers from around the country. Choosing participants that will come together to make an unforgettable festival.
The 43nd Annual Waldensian Festival will be held on August 10 & 11, 2018
2018 Vendor Application is available for download here  | Major Food Vendor Application here | 2018 Sponsorship Application
Main Stage Lineup: 
Friday Night Festival Kickoff: 
7pm Opening Act: Little Johnny Trailer Trash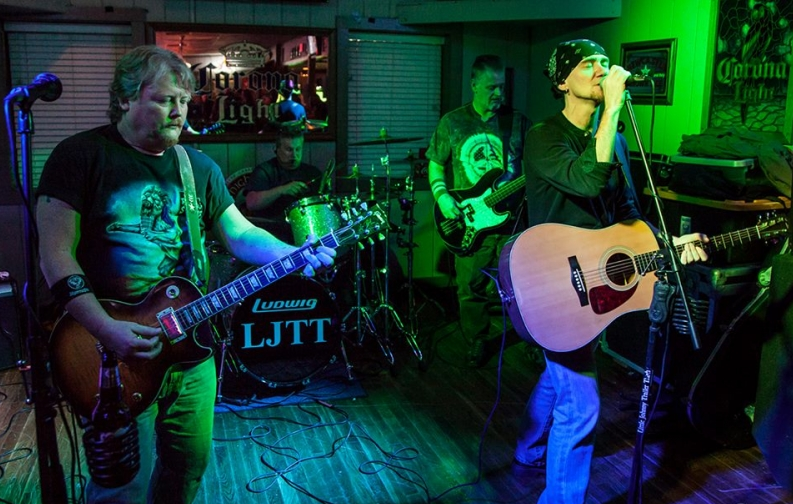 9pm- The Artimus Pyle Band - Check them out here!
Honoring the music of Ronnie Van Zant's Lynyrd Skynyrd, featuring legendary Lynyrd Skynyrd drummer Artimus Pyle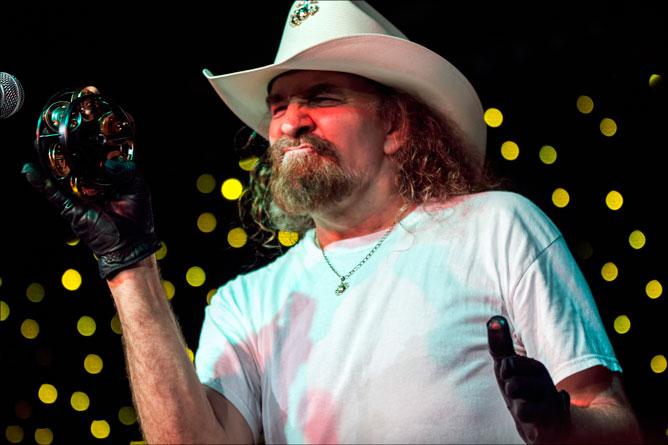 Saturday Festival Day: 
Special Entertainment throughout the day will be announced shortly! 
9:30am: Old Colony Players Reenactment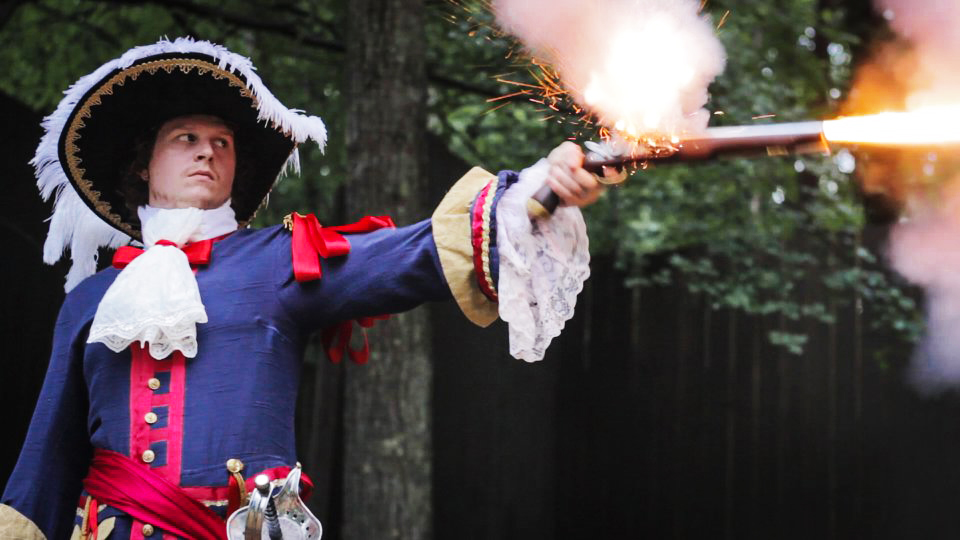 10am: Gravity Check Juggling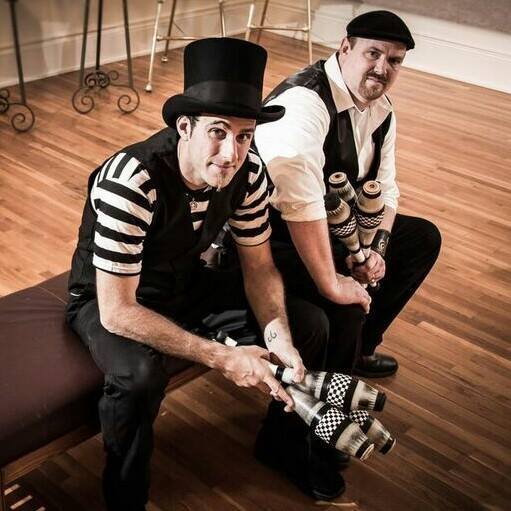 10:30am: The Band 28690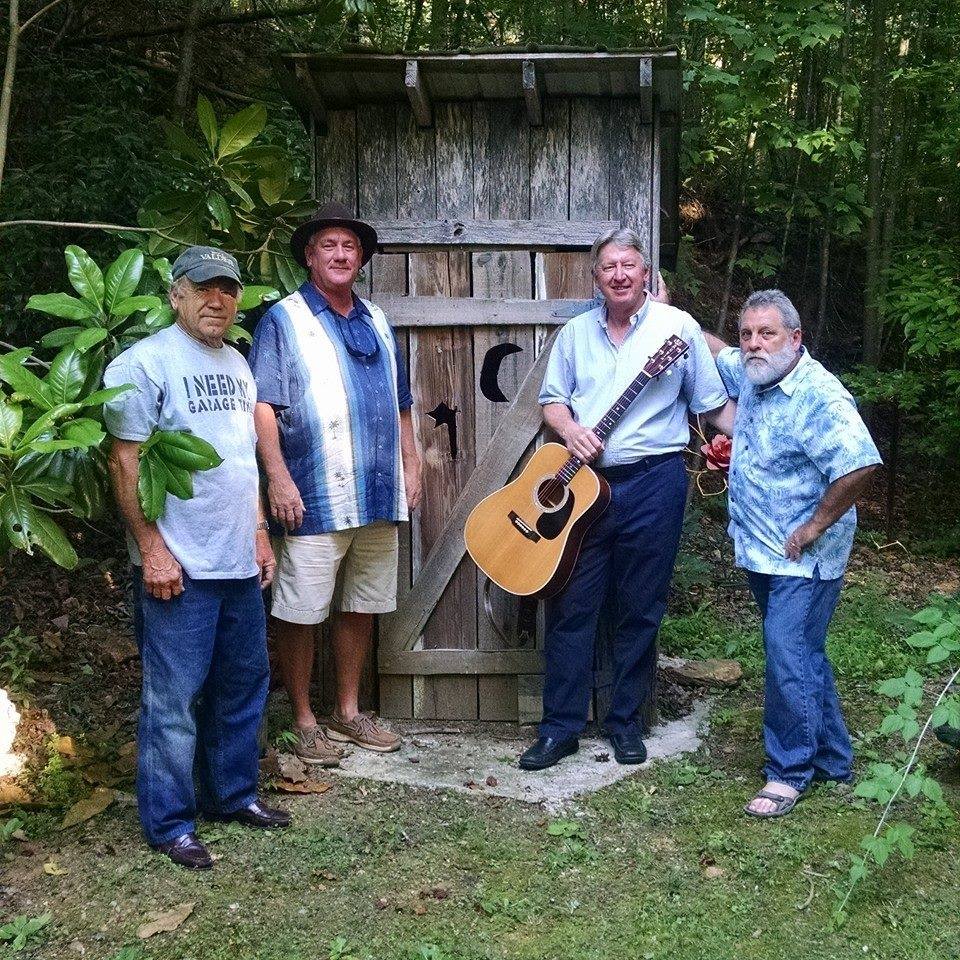 12:30-2pm: The Christy Lynn Band - Check them out here!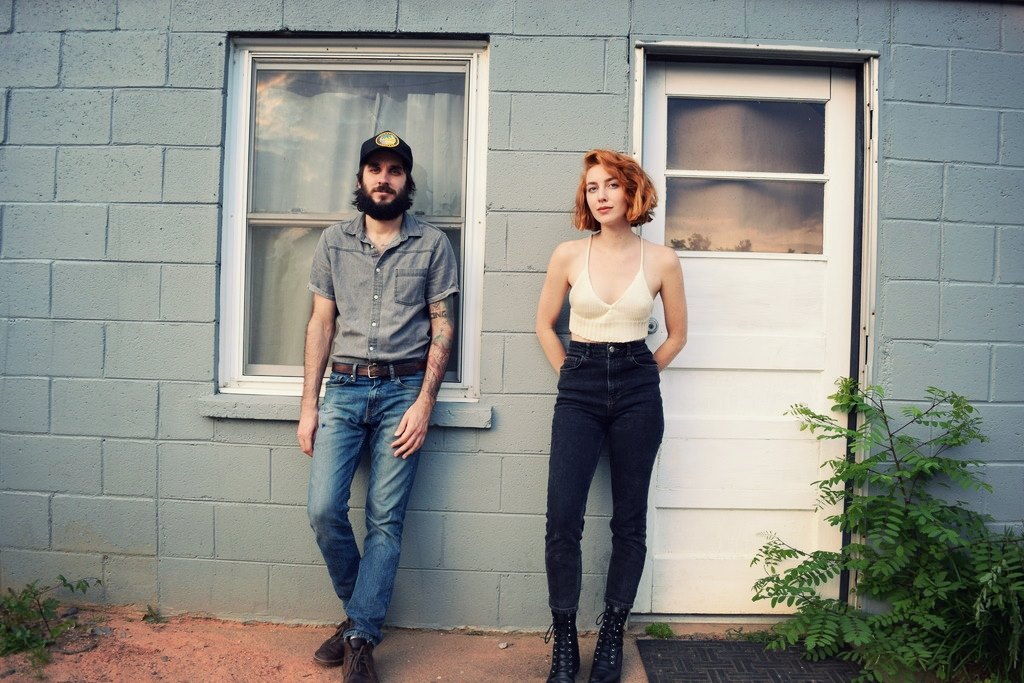 3pm: Tony Bailey Band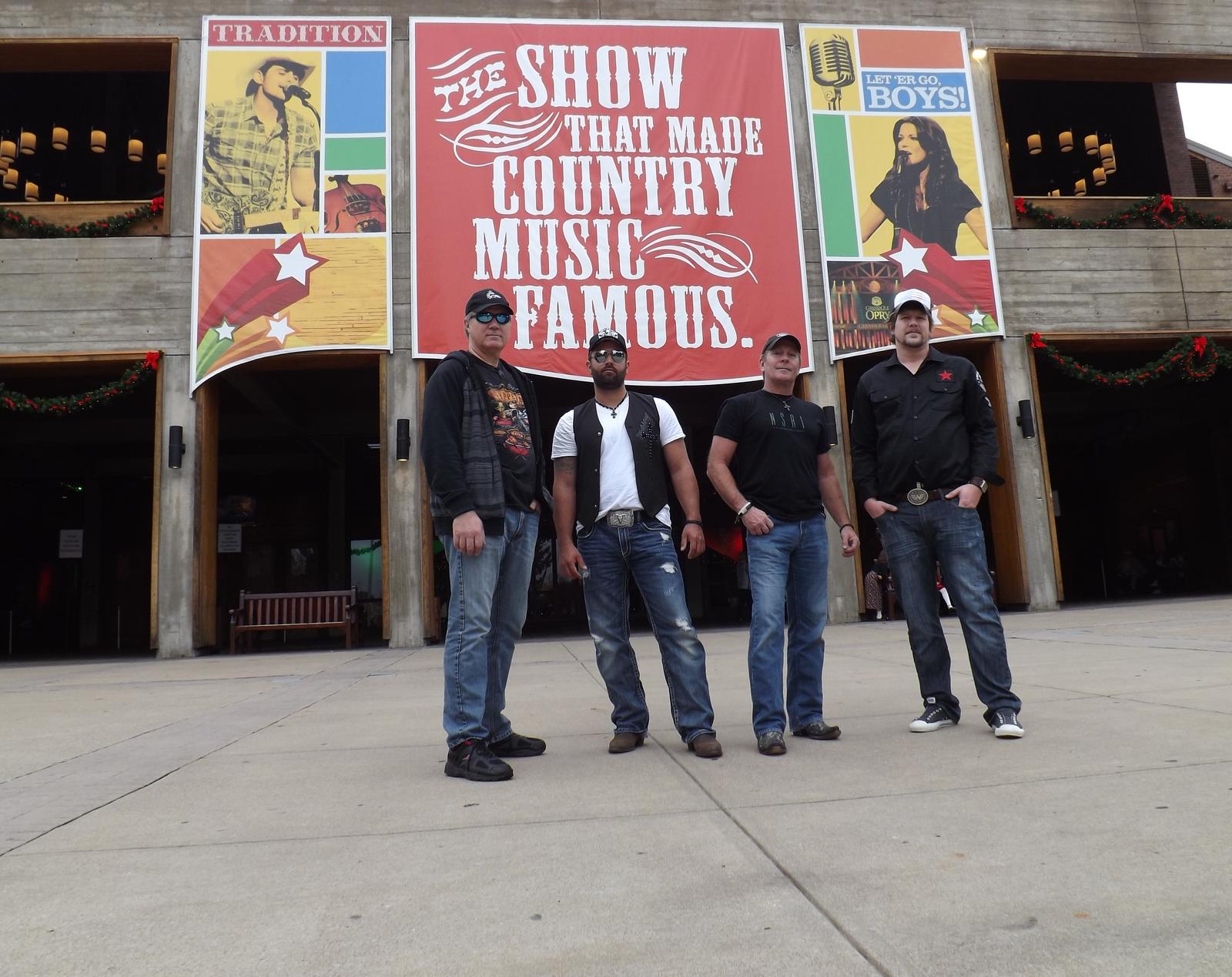 7pm: The Band of Oz - Check them out here!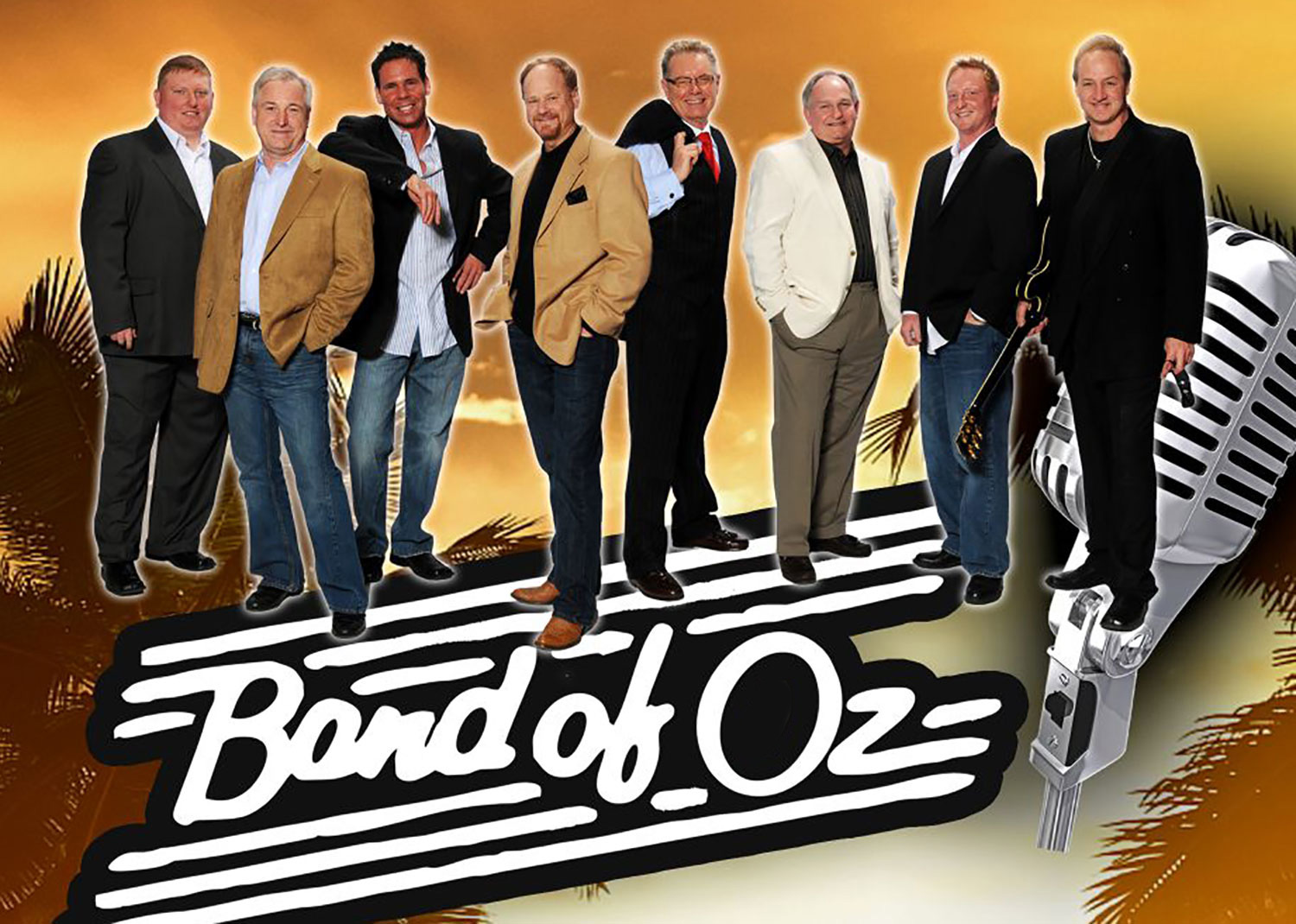 The 2018 Waldensian Festival is proudly sponsored by: 

Upcoming Big Event

Town of Valdese Farmers Market
Community Alerts

The Town of Valdese invites you to enroll in CodeRED, our community notification system.