Holiday Events 2018
Saturday, November 10, 2018 • 9AM-4PM • Old Rock School, Valdese.

Christmas in November Craft & Gift Show
Sponsored by the Historic Valdese Foundation
Held Annually the second Saturday in November from 9am to 4pm at the Old Rock School 
Over 35 Handmade Craft & Gift Vendors
Booth Fee includes one 8' table with 2 chairs and approximately 3 feet behind and in front of the table. The event is indoors and has approximately 1000 attendees.
Vendors are allowed to setup the Friday before the event from noon to 5pm or the morning of beginning at 7am.
Entry $1 or a Can Good Donation for Burke United Christian Ministries
First 250 Shoppers will receive a complimentary Christmas Ornament from the Historic Valdese Foundation
Enjoy an Open House at the Piedmont & Western Railroad Museum, Singing Christmas Tree, Refreshments & Door Prizes
Saturday, December 1, 2018 • 10AM • Downtown Valdese

Valdese Christmas Parade
Celebrate the Christmas Season in Valdese on December 1st at 10am with the Valdese Christmas Parade! The parade will begin at the corner of Church Street & Main Street and will continue to Morgan Street. The parade will honor Grand Marshals, an appearance by Santa, and floats for all to enjoy! There will also be an open house at the Piedmont & Western Railroad Museum at the Old Rock School. 
Want to walk or ride in the parade? Find that application here.
Saturday, December 1, 2018 • 7PM • Old Rock School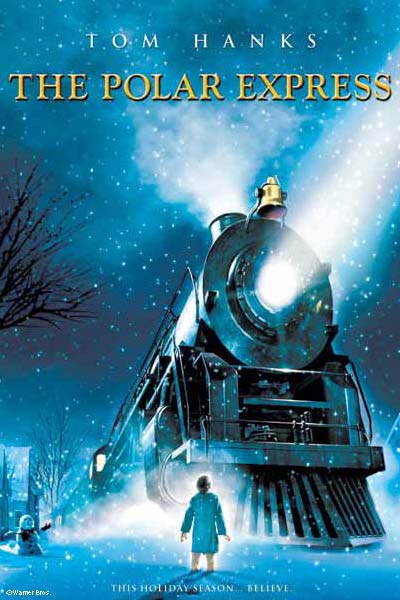 Movies at the Rock Presents: Polar Express
Visit the Old Rock School a pajama party viewing of The Polar Express! Cozy up in your favorite Christmas pajamas, snap some photos with Santa, and enjoy a Christmas Classic!
December 13-16, 2018 • Old Rock School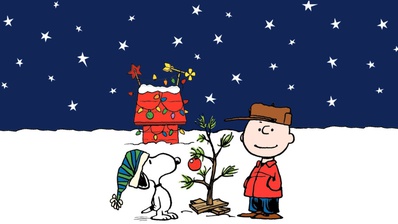 Old Colony Players: A Charlie Brown Christmas & Holiday Spectacular
For more information call Old Colony Players at 828-522-1150
Friday, December 14, 2018 • 6PM • Old Rock School

Christmas in Valdese
Tree-Lighting Ceremony and Christmas carols by the Valdese Elementary School students.
Special guest: Santa Claus! Located on the Old Rock School front steps. 
Saturday, December 15, 2018 • 6PM • Old Rock School

Mingle with Kris Kringle
Enjoy breakfast with Kris Kringle sponsored by the Valdese Fire Department on December 15th! There will be 3 sessions: 8:30am, 9:30am, & 10:30am. Children will enjoy visits with Kris Kringle, facepainting and a breakfast provided by the elves! Cost: $2 for adults or children. Tickets available here.
Valdese Merchants Association will also be hosting their annual shop hop with the downtown merchants from 8-12pm. Participants that visit all merchants on the list will be entered to win awesome prizes. Adults can participate too and will receive cash prizes! Winners will be drawn at the Old Rock School at 12pm. 

Upcoming Big Event

Wright Way Dance at Old Rock School
Community Alerts

The Town of Valdese invites you to enroll in CodeRED, our community notification system.