Old Rock School Auditorium 400 Main Street West Valdese, NC 28690
The Old Rock School in Valdese, North Carolina has become well-known throughout the nation for its outstanding bluegrass concerts. The 500 seat auditorium is the perfect place to hear all of your bluegrass favorites. All of us at the Old Rock School are very excited about the 2017-2018 season and are happy to bring it to you. Handicap entrance is located at the side of the building (elevator).
---

Season Tickets are available for $75 per person which is a $17 cost savings on the season! Each season ticket holder will also receive a reserved seat of their choice for the season. Season tickets can be purchased online here or save the fees and call 828-879-2129 to order. To pick your reserved seat or seats, call 828-879-2129 or stop by the Old Rock School Main Office. 


December 2, 2017: The Cleverly's
Paul Harris (aka Digger Cleverly) is also a very successful actor and stand up comedian. Co-star on Billy Ray Cyrus' new tv show "Still The King" on CMT currently airing Season 2.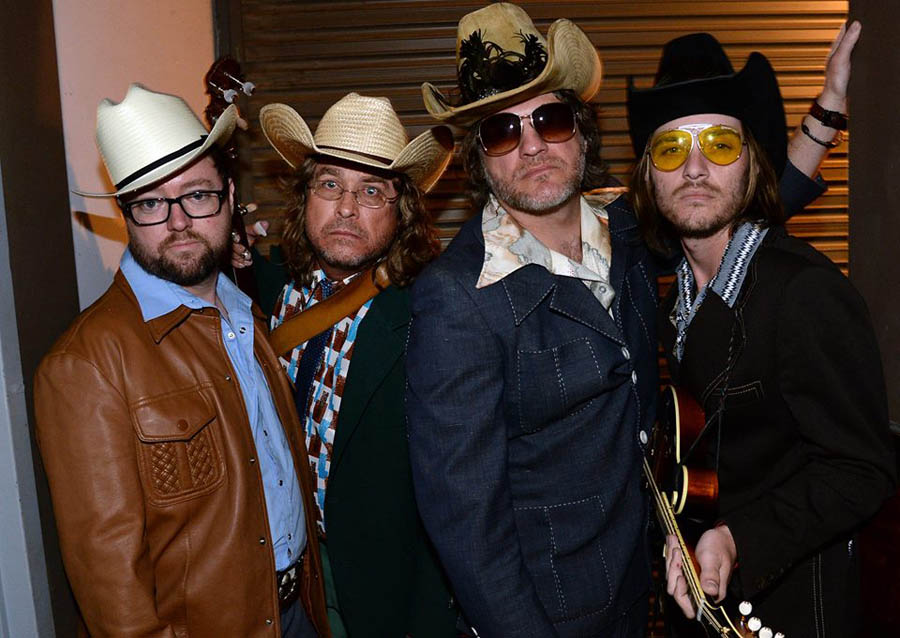 Tickets available online here  $18 in advance & $20 at the door
January 27, 2018: Volume Five
Volume Five has received two 2017 IBMA Award Nominations - Emerging Artist of the Year and Song of the Year for "I Am A Drifter" from our album Drifter now available on Mountain Fever Records.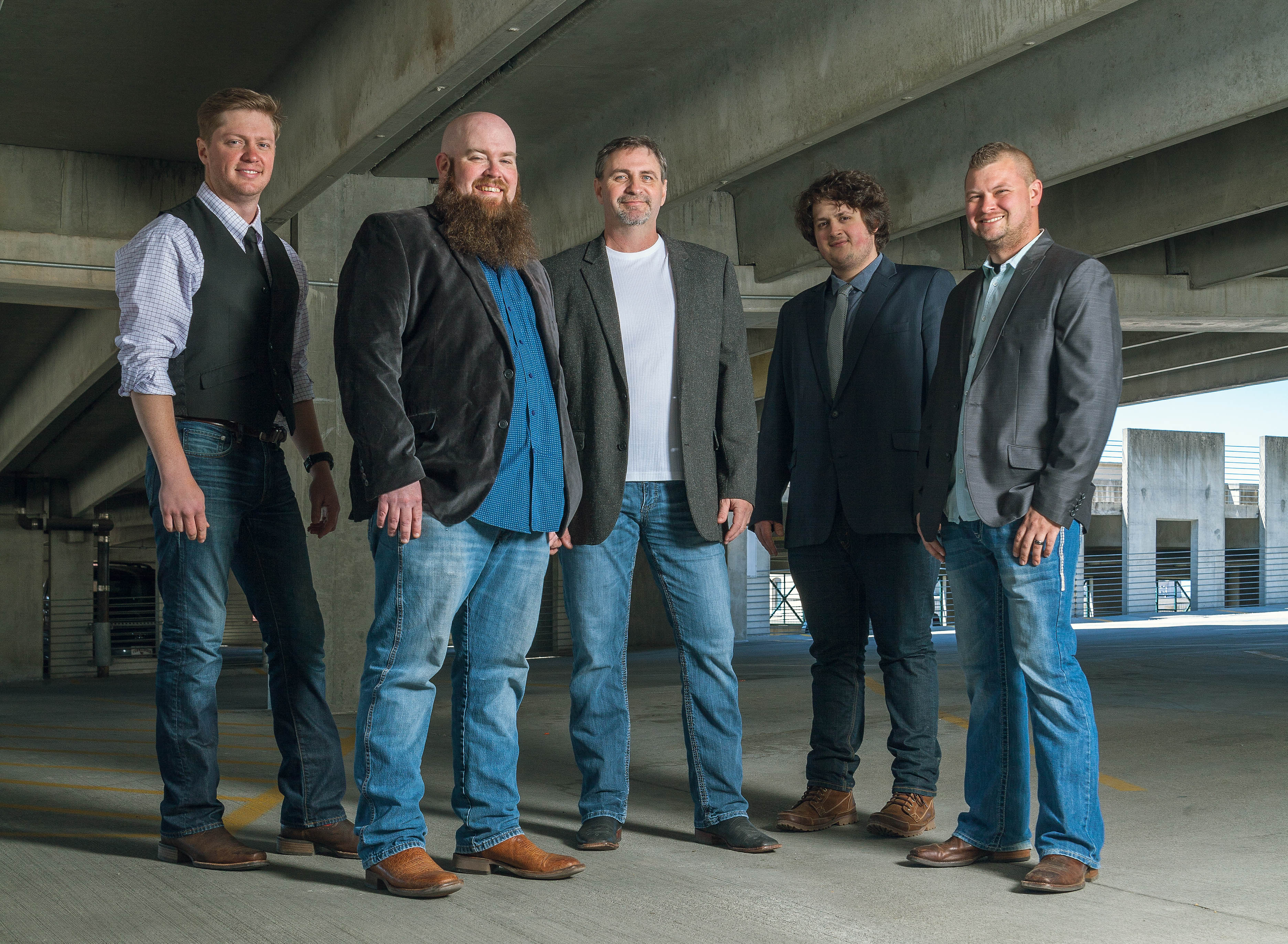 Tickets available online here $18 in advance & $20 at the door 
March 3, 2018 - NuBlu with Special Guest To Be Announced Shortly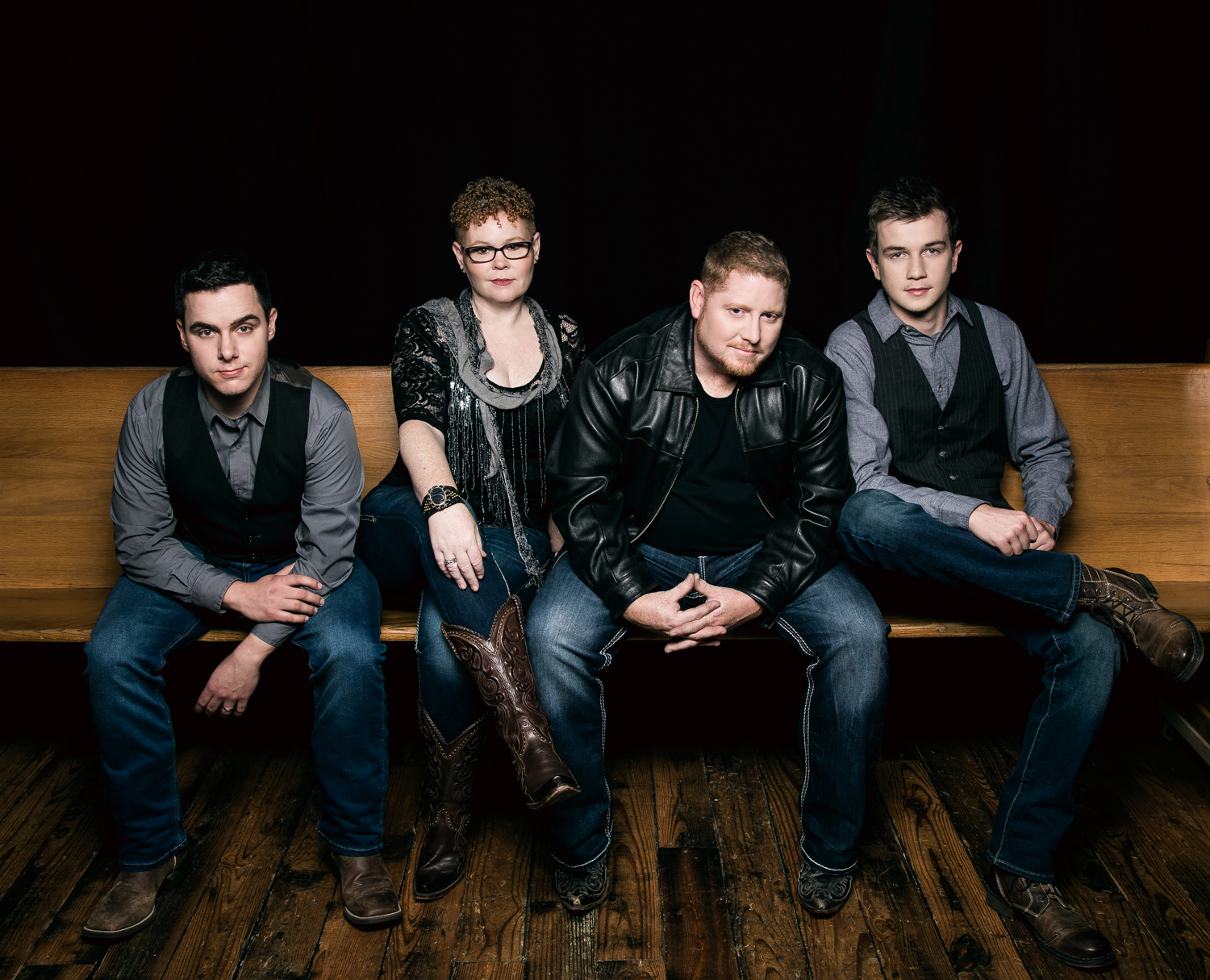 Tickets available online here $18 in advance & $20 at the door
Upcoming Big Event

Mingle with Kris Kringle
Community Alerts

The Town of Valdese invites you to enroll in CodeRED, our community notification system.