A little hometown boutique with sizes XS to 5x clothes. We also have a variety of items- pocketbooks, jewelry, shoes and self defense items (concealed carry pocketbooks, stun guns, flashlight stun guns others).
Also Check Out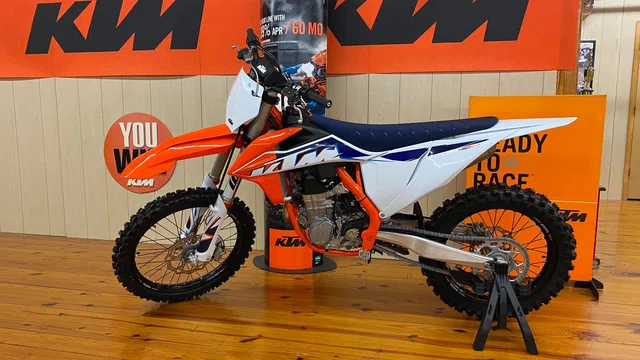 The full lines of Polaris, KTM, Suzuki, United Motors, E-TON, and Tomberlin/E-Merge are available.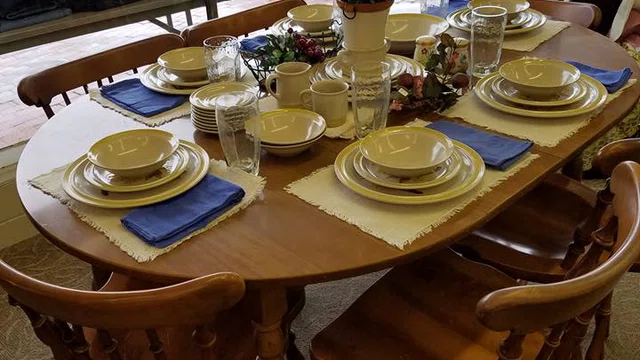 Burke Hospice Thrifts & Gifts is a special store - all profits go to support patients in need at Burke Hospice! So …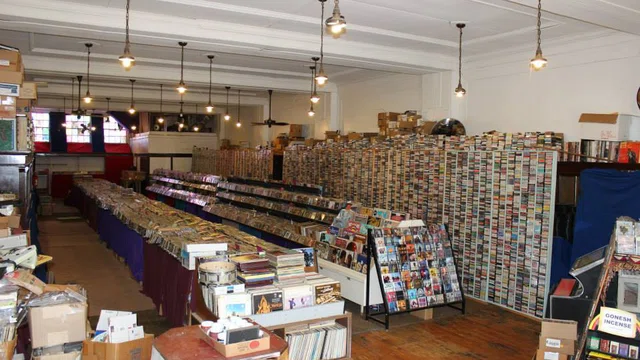 An excellent selection of new and used vinyl/cassette/cd's of all genre's from the 50's through the 90's. Also offering used games and game repair.