A little hometown boutique with sizes XS to 5x clothes. We also have a variety of items- pocketbooks, jewelry, shoes and self defense items (concealed carry pocketbooks, stun guns, flashlight stun guns others).
Also Check Out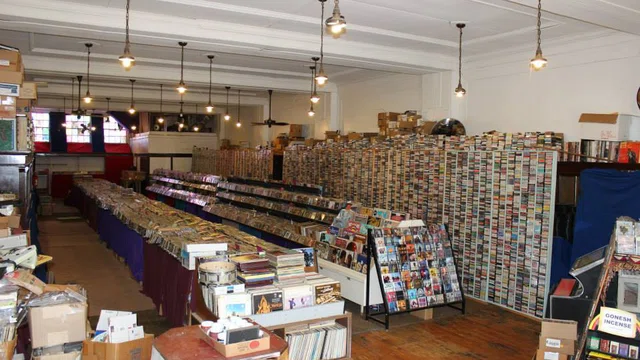 An excellent selection of new and used vinyl/cassette/cd's of all genre's from the 50's through the 90's. Also offering used games and game repair.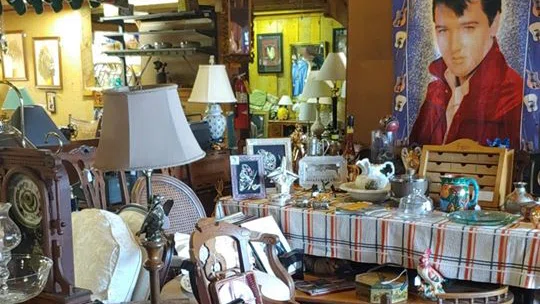 Antiques and collectibles ready to go home with you for an affordable price. Find your next unique treasure here!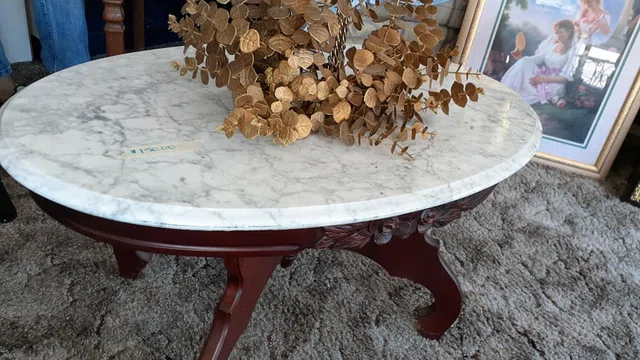 Foothills Thrift Stores serve the local community by providing a wide range of affordable, quality merchandise. Our stores feature clothing, furniture, jewelry, books, linens, cookware, electronics, and more. New items arrive daily so make plans to visit often!