Also Check Out
An excellent selection of new and used vinyl/cassette/cd's of all genre's from the 50's through the 90's. Also offering used games and game repair.
Blessed Mama is the home to new and consigned plus-size boutique clothing, jewelry, and more! *Sassy Stitts *Faithfulsu…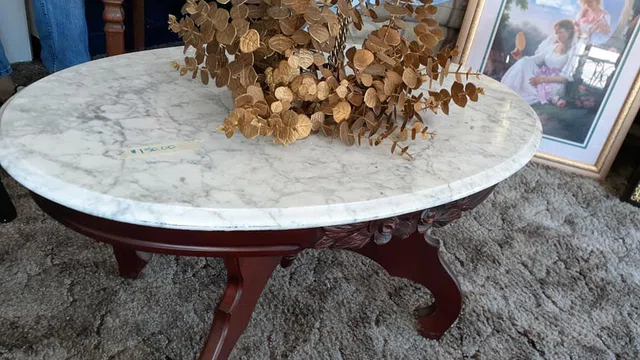 Foothills Thrift Stores serve the local community by providing a wide range of affordable, quality merchandise. Our stores feature clothing, furniture, jewelry, books, linens, cookware, electronics, and more. New items arrive daily so make plans to visit often!