Custom made baits that are made with pride. We're here to offer customers with something original to give you the advantage on the water. All baits are hand-tied to keep you fishing longer. Made in the USA.
Also Check Out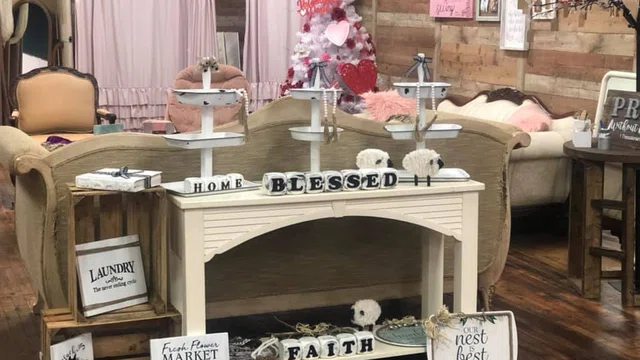 Blessed Mama is the home to new and consigned plus-size boutique clothing, jewelry, and more! *Sassy Stitts *Faithfulsu…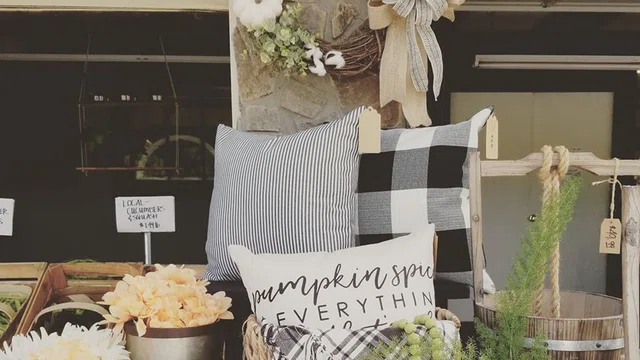 We are a small family business located in Valdese, NC. We strive to offer seasonal flowers and fresh produce, home decor and gifts, along with other unique finds.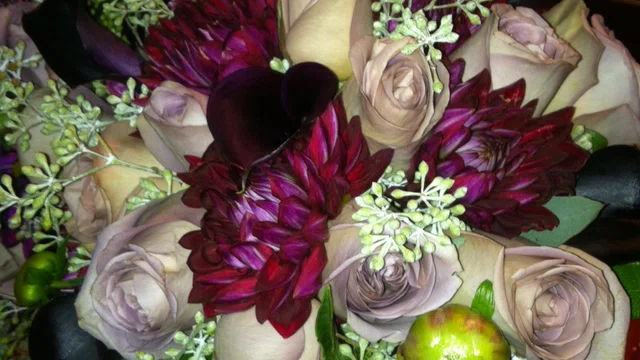 Whether you a bouquet of flowers for a loved one, or an entire event decorated, your floral bouquet has the solutions and the flower for it all.