Soapy Chicks is new to Valdese NC! Our goal is to make sure everyone that comes in and out of our business has the best skin possible with our natural products. We strive to reach everyone's skin needs. We have been making soaps and other body products for the past 3 years.
Also Check Out
Burke Hospice Thrifts & Gifts is a special store - all profits go to support patients in need at Burke Hospice! So …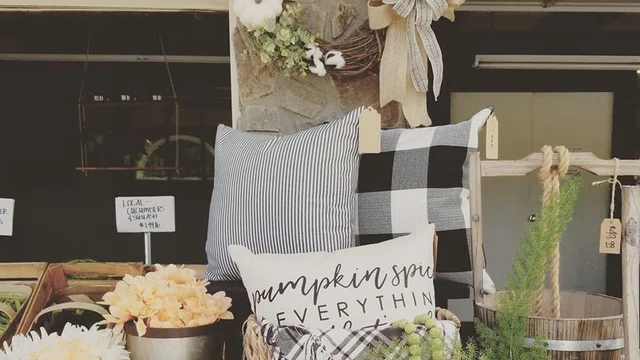 We are a small family business located in Valdese, NC. We strive to offer seasonal flowers and fresh produce, home decor and gifts, along with other unique finds.
Upcycled items create unique artistic finds. From welding to painting, Sam's Recycled Art is the perfect stop for your next unique find or gift!