More than just burgers, Stretch's Café offers a variety of Americana eats. Your go to location for southern comfort food all made from scratch.
Also Check Out
A Japanese cuisine and sushi restaurant that makes eating healthy fast, convenient, and affordable.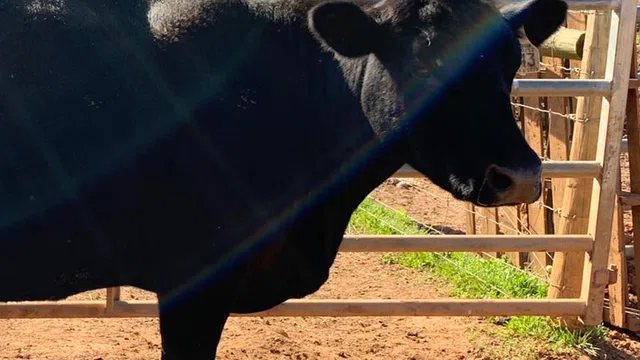 All our meats are grown in the beautiful Appalachian foothills of NC. We raise our own meats on our farm in Icard, NC. Our cows are allowed to graze on green pastures and are 100% grass fed.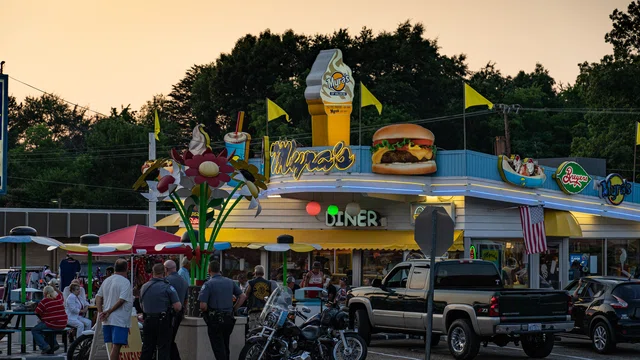 Grab a classic burger and fries at this 50's style restaurant. Try Myra's on a Friday and enjoy the classic car cruise-in!