Hand crafted beer, cask ales and a warm friendly atmosphere makes the Levee the best place for beer.
Also Check Out
American Restaurant offering dine-in, takeout, and curbside pickup for all your foodie needs! Thursday Night Pint Night…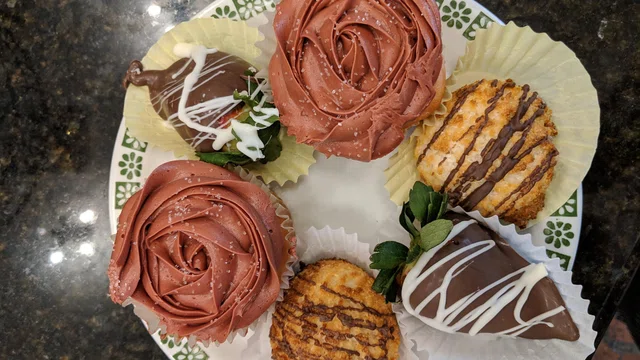 High Quality freshly baked goods, soups, salads, sandwiches, and dinners.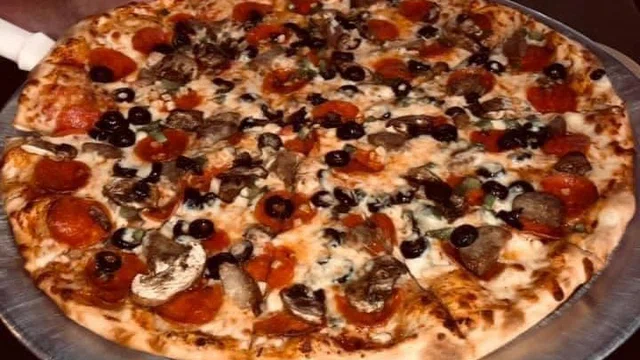 A locally owned pizza restaurant located in the heart of Valdese. Features a variety of pizzas, salads, pastas, with great drink specials.