Hand crafted beer, cask ales and a warm friendly atmosphere makes the Levee the best place for beer.
Also Check Out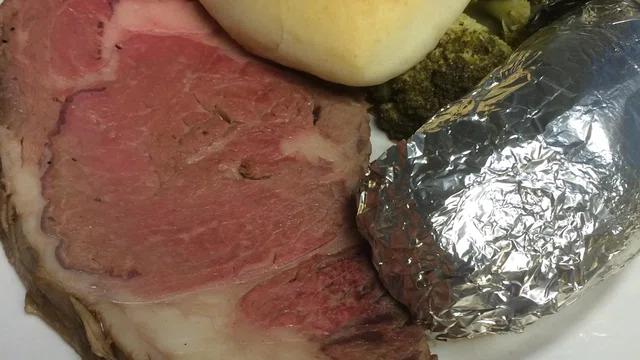 Flavorful sauces fill the menu at Myra's Little Italy. Classic Italian cuisine with a full menu.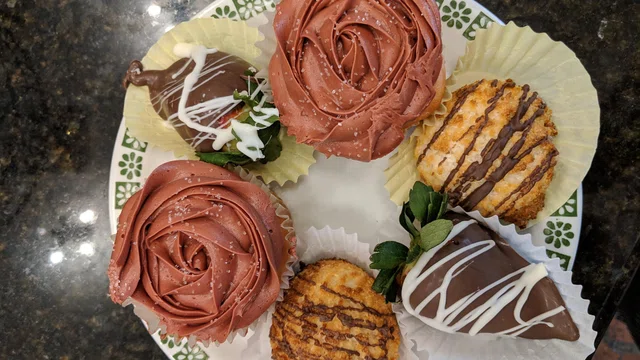 High Quality freshly baked goods, soups, salads, sandwiches, and dinners.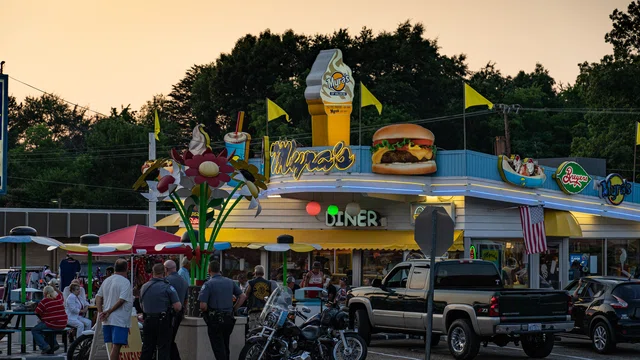 Grab a classic burger and fries at this 50's style restaurant. Try Myra's on a Friday and enjoy the classic car cruise-in!