48th Annual Waldensian Festival: Friday Kick-Off
on Aug. 11, 2023, 7 p.m.
Downtown Valdese
The commemoration of the "Glorious Return" is celebrated all over the world in Waldensian communities, marking the triumphant return of the Waldenses to their native valleys in the Cottian Alps of Italy after years of persecution and exile. The Town of Valdese has had the privilege of honoring this victory through the Annual Waldensian Festival, a weekend long celebration of heritage including bocce, attraction tours, live entertainment, art competitions, footraces, specialty artisan and food vendors, amusement rides, and more!
Friday night's Festival kick-off celebration features a performance by 5 piece variety band, Southside Station. The night will end with an impressive display of FIREWORKS!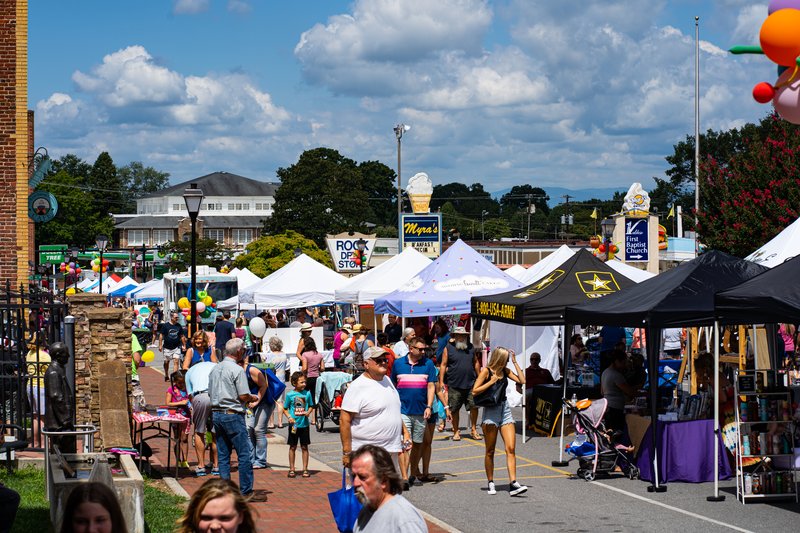 Interested in joining the Festival as a vendor? Download the vendor application HERE!
Food Truck Vendor Applications HERE!
Support the Festival as a Sponsor! Forms HERE!
**Vendors participate in Saturday ONLY!