Valdese, in the foothills of North Carolina is bordered to the south by Mineral Springs Mountain and to the north by Lake Rhodhiss. Conveniently located along Interstate 40, Valdese is located approximately one hour of several major cities such as, Charlotte, Asheville, and Boone. Valdese is the epitome of a quaint small town featuring walkable streets, vibrant downtown district and numerous parks, making it an ideal home for families of all ages.
McGalliard Point
Naturally perfect. Embrace Lake Rhodhiss's premiere waterfront community. 10+ acre private lots with unrivaled privacy and views that will take your breath away.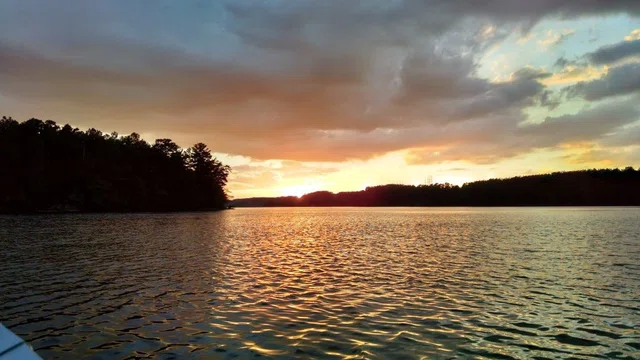 Lake Rhodhiss Estates
What makes Lake Rhodhiss, Lake Rhodhiss Estates, and Valdese so Special…Lots of space for Boating. One of the most underutilized Lakes in the Area. Great for fishing, and any recreational boating activity. Sandy bottom lake that area municipalities use for drinking water. Duke Power has preserved miles and miles of shoreline that will never be developed.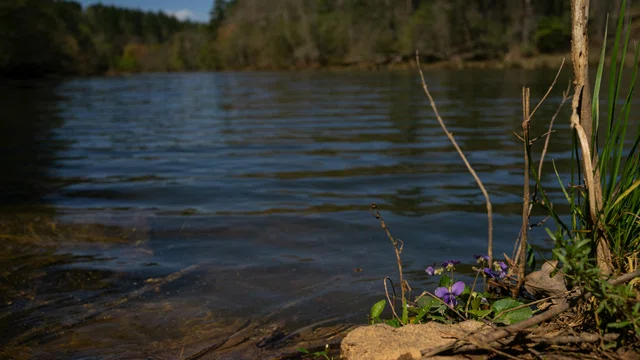 Waterside on Lake Rhodhiss
Inspired by the serene beauty of the Blue Ridge Mountains and tucked into a hillside overlooking the water, Waterside on Lake Rhodhiss combines traditional North Carolina charm with the carefree atmosphere of a lakeside hideaway.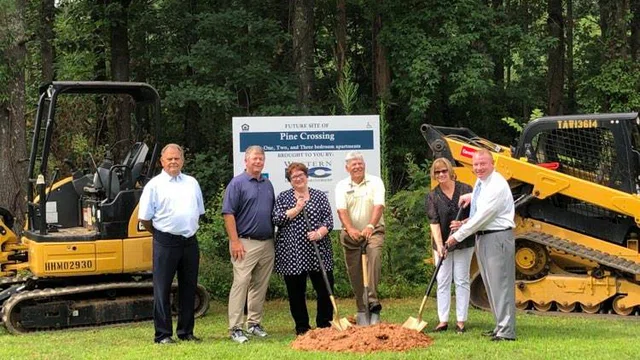 Pine Crossing
Coming soon to Valdese, NC in 2022 will be the brand new affordable apartment community--Pine Crossing Apartments. Find out more information online at upmapartments.com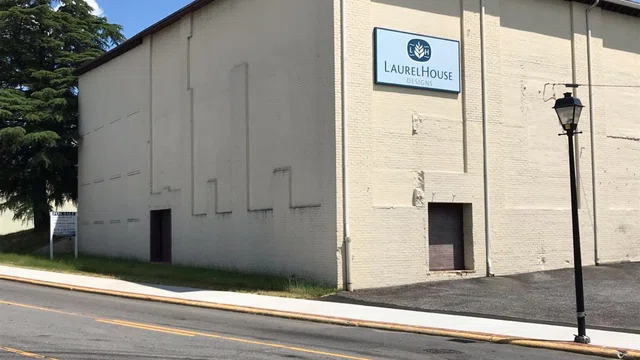 Historic Valdese Weavers Mill Project
An old mill in Valdese soon will be renovated into an apartment complex with workforce pricing. Dogwood Health Trust announced in a press release that it awarded a $2 million grant to Northwestern Housing Enterprises to help transform the Historic Valdese Weavers Mill along Main and Praley streets in downtown Valdese into a 60-unit rental housing development. The proposed project, with an estimated price tag of $12.3 million, will see the mill transformed into 60 apartments with lofted ceilings, refinished wood floors and large windows. Other funding for the project will come in from the Low Income Tax Credit and state and federal historic/mill tax credit equity, the press release said.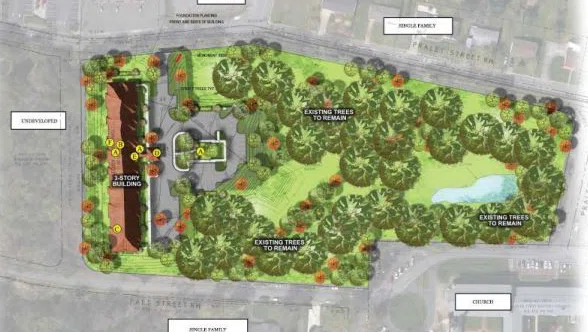 Tron Place
Proposed Apartment Complex located on Praley Street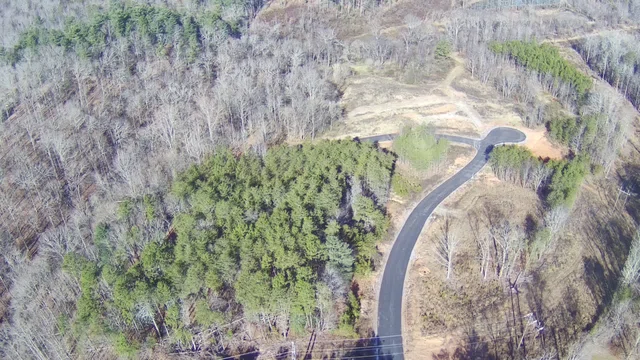 Named for the flower that the Waldenses gave visitors as a welcome to their valleys in the Cottian Alps of Italy, Edelweiss is a nineteen home subdivision under development in the charming community of Valdese, North Carolina.