Valdese, in the heart of Burke County is located in the foothills of Western North Carolina "where the Piedmont meets the Mountains." The Catawba River traverses Burke County west to east creating a wide valley and Lake Rhodhiss. The valley is intersected by I-40, US Highways 64 and 70, and NC Highways 18 and 181. Interstates 26, 77, and 85 are within a 50 mile radius. The Town of Valdese website has been re-created to assist citizens, businesses and visitors with up to date information about the services the Town of Valdese provides. Browse our website to see what Valdese has to offer.
Valdese is:
•16 miles west of Hickory, NC
•64 miles east of Asheville, NC
•65 miles northwest of Charlotte, NC
•85 miles west of Winston-Salem, NC
•200 miles northeast of Atlanta, GA
Get directions on Google Maps >
Valdese Mailing Address:
PO Box 339, Valdese, NC 28690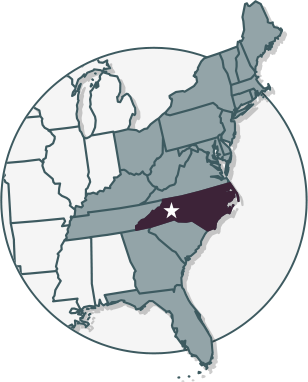 Upcoming Big Event

OCP presents: A Charlie Brown Christmas & Holiday Spectacular
Community Alerts

The Town of Valdese invites you to enroll in CodeRED, our community notification system.