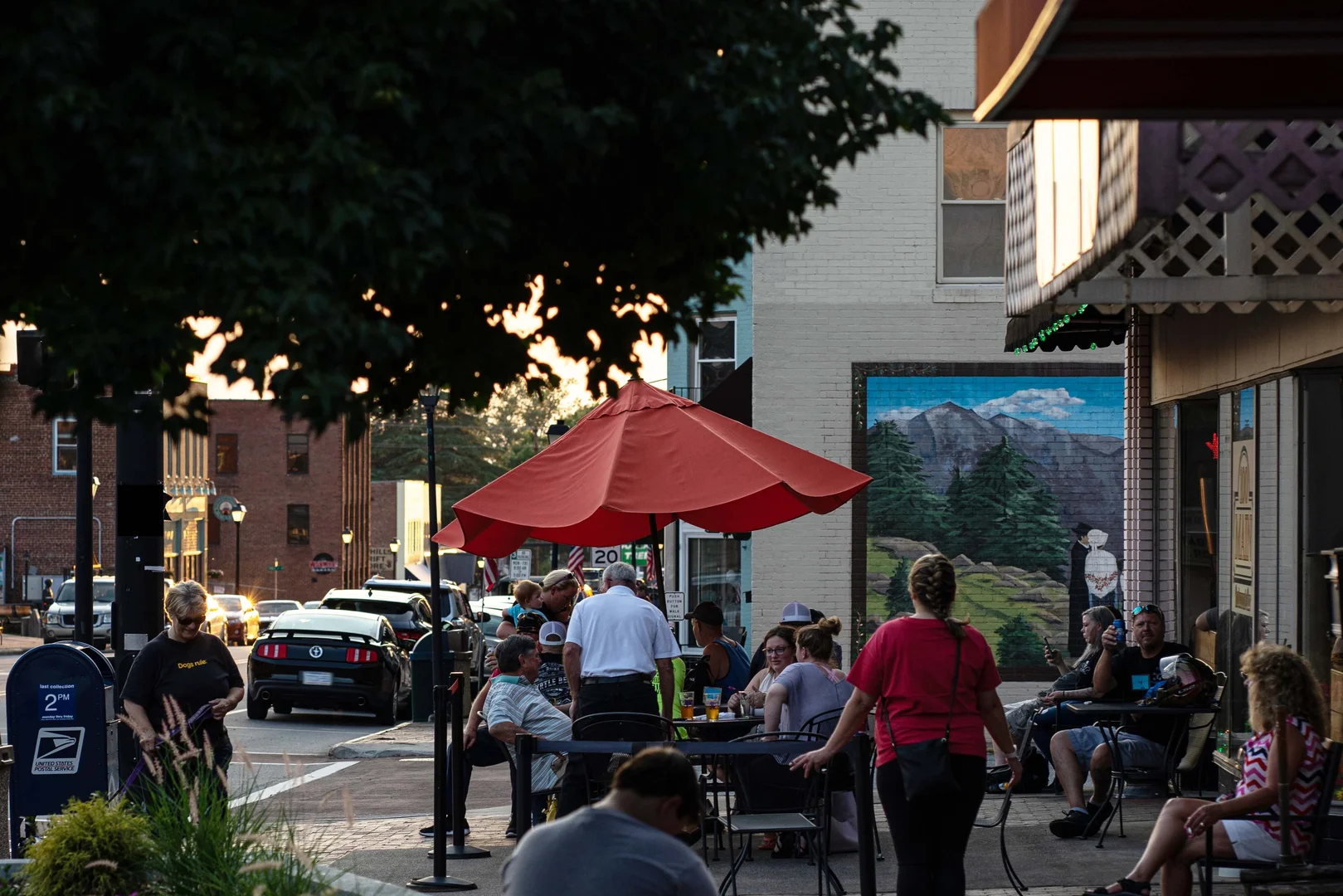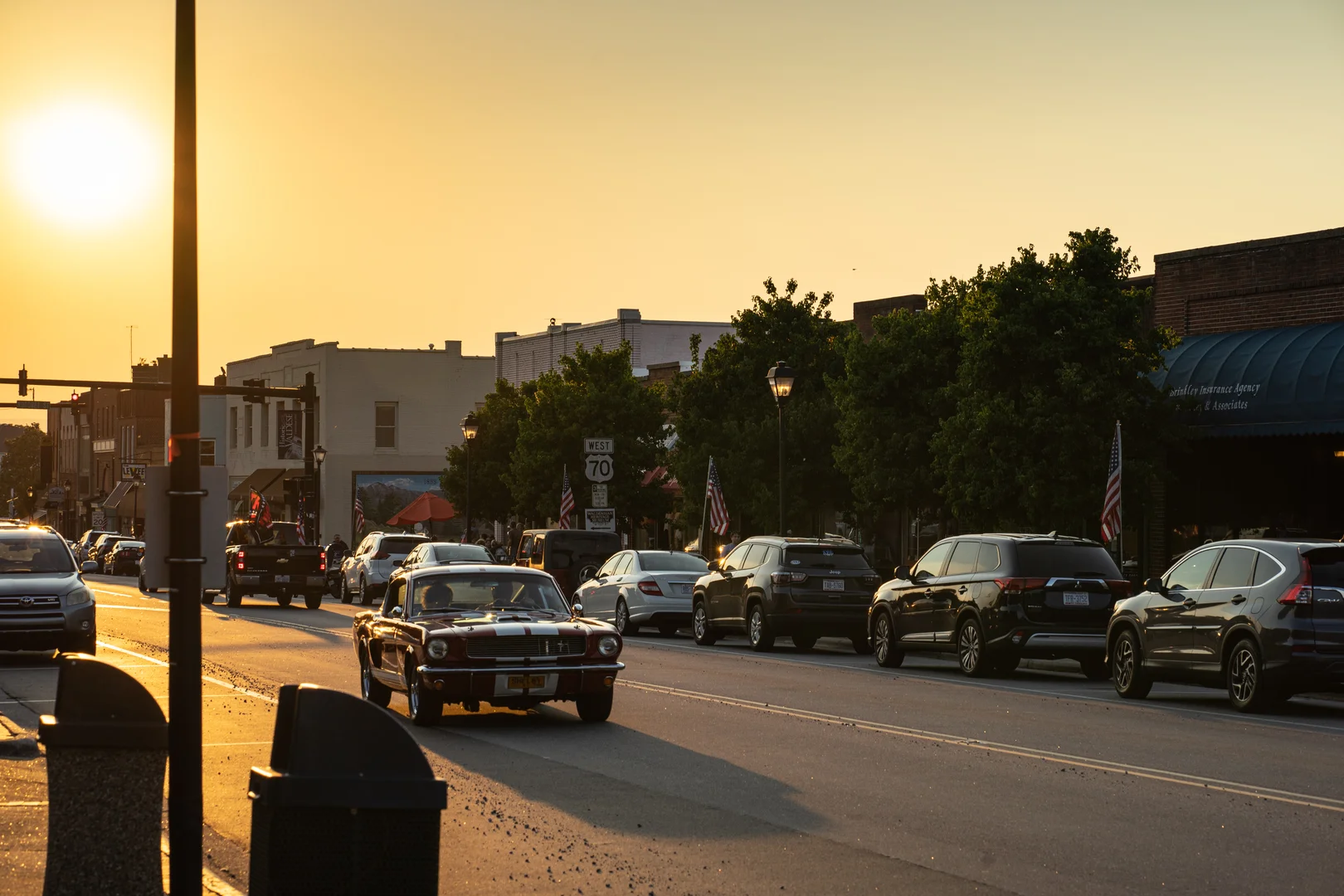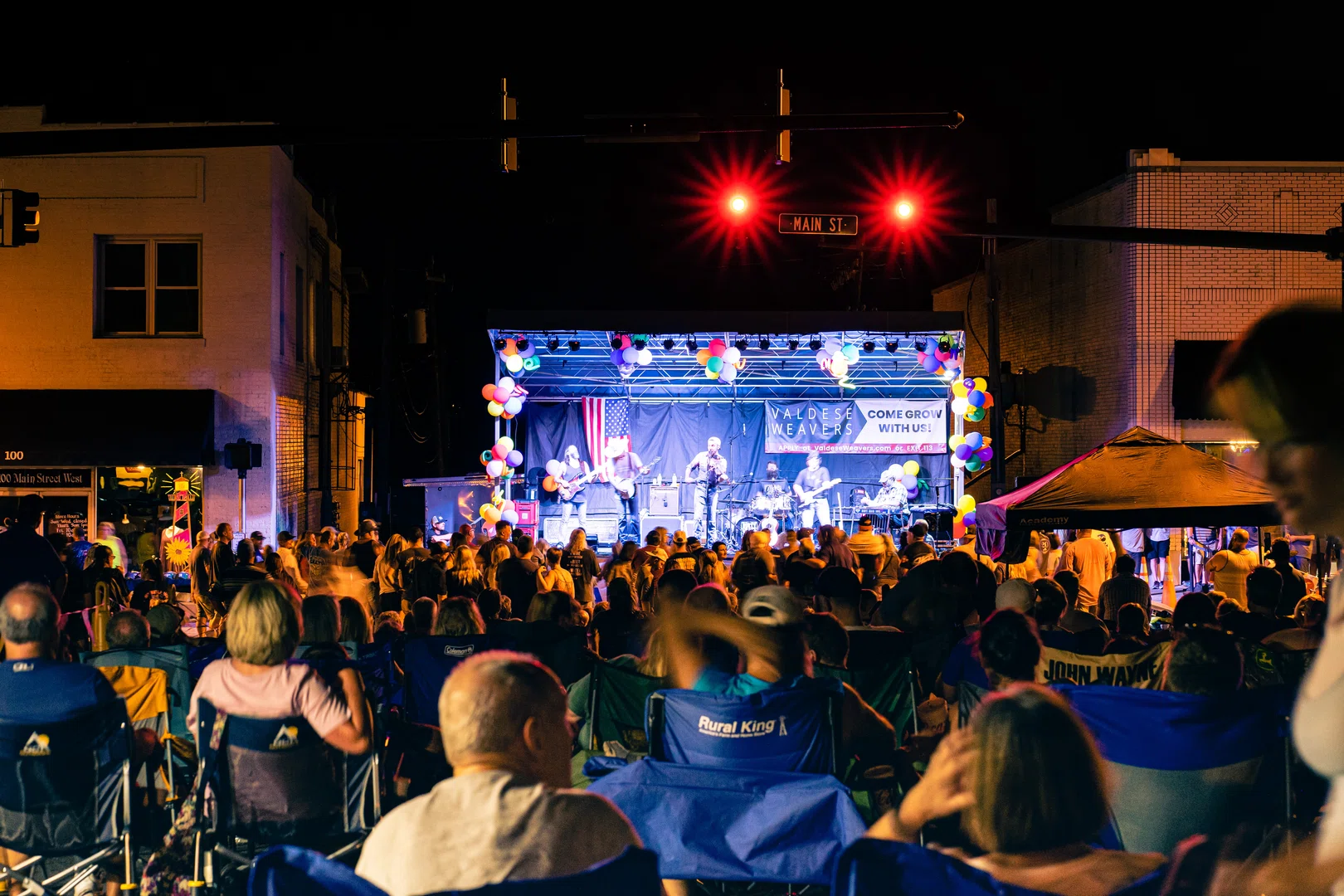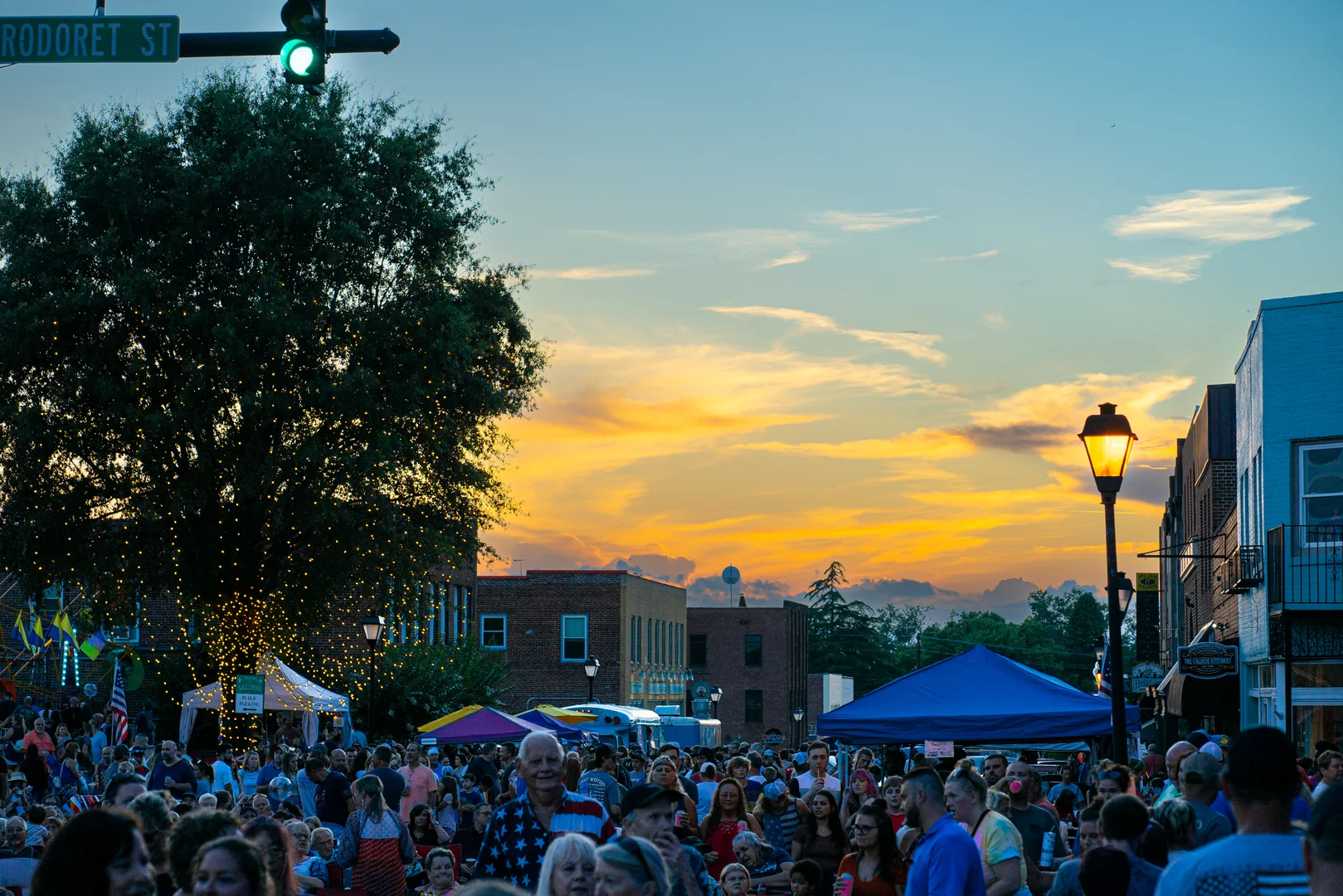 Conveniently located along Interstate 40, Downtown Valdese is a quaint small town full of unique shopping, dining and activities. Plan to spend your weekend, day or just a few hours to stretch your legs. Visitors and locals enjoy strolling Main Street and sharing dinner at one of the many locally owned restaurants. Numerous shops from specialty boutiques to antiques occupy the downtown district making it a perfect location to explore no matter your interests.
Originally founded in 1893 by 29 Waldensian settlers, the Town of Valdese has a rich history of textiles, hosiery and baking. Located within close proximity to downtown, several industries still remain including Bimbo Bakeries, Meridian Specialty Yarn Group and Kellex Furniture. Once known as North Carolina's fastest growing town, Valdese, has since transitioned to North Carolina's best smelling town! As you visit you are sure to notice the smell of fresh baked bread from Bimbo Bakeries. Originally owned by the Rostan Family and the named the Waldensian Bakery, this industry has employed Valdese citizens for many years.
So plan your visit, experience our heritage and enjoy the small town charm that Valdese has to offer. We look forward to seeing you in Valdese soon!