Also Check Out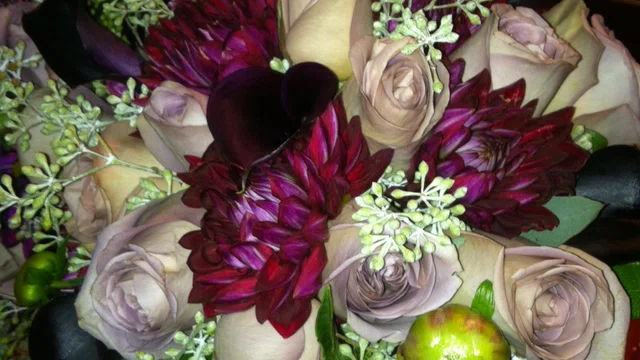 Whether you a bouquet of flowers for a loved one, or an entire event decorated, your floral bouquet has the solutions and the flower for it all.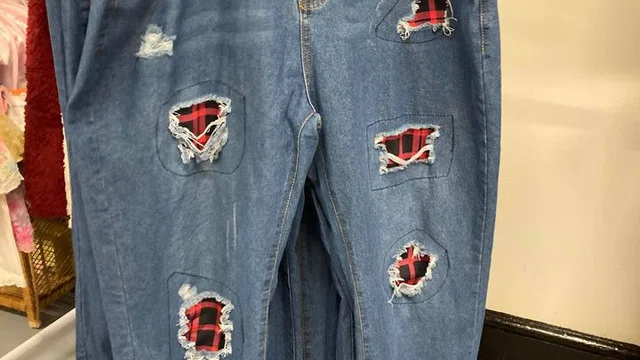 A little hometown boutique with sizes XS to 5x clothes. We also have a variety of items- pocketbooks, jewelry, shoes an…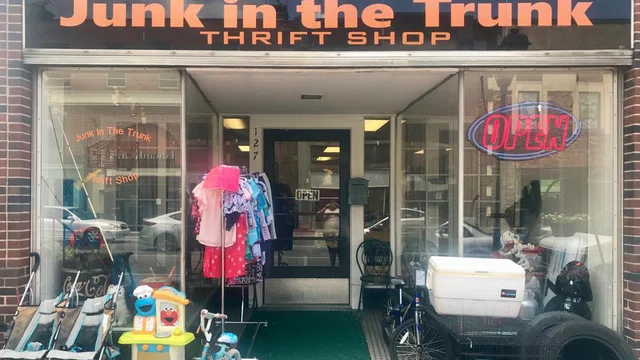 A store filled with all sorts of items, thrift and antiques and occasionally buy out auctions.