Antiques and collectibles ready to go home with you for an affordable price. Find your next unique treasure here!
Also Check Out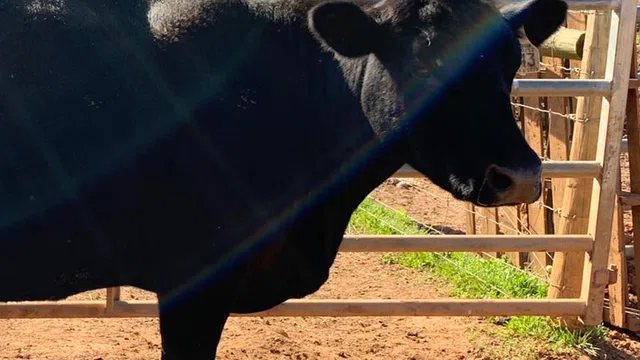 All our meats are grown in the beautiful Appalachian foothills of NC. We raise our own meats on our farm in Icard, NC. Our cows are allowed to graze on green pastures and are 100% grass fed.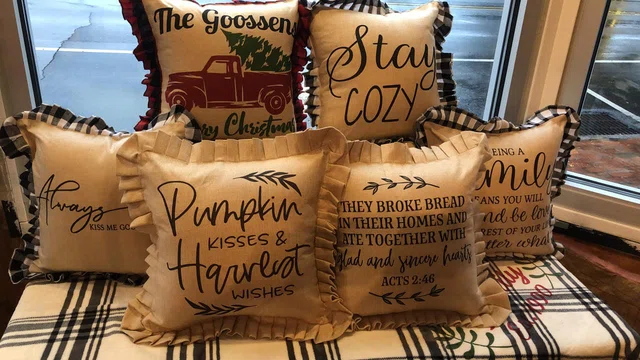 The Valdese Stitchery features boutique items, jewelry, and accessories that can be personalized by monogram, embroidery, and more!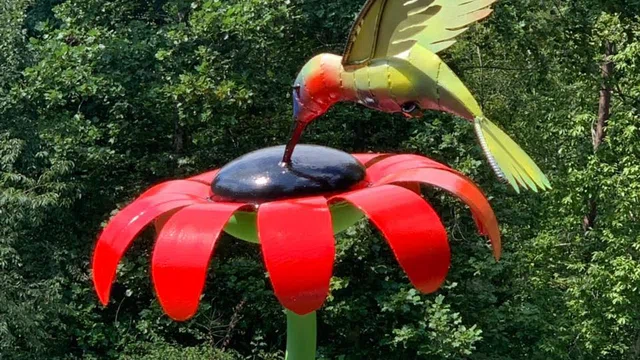 Upcycled items create unique artistic finds. From welding to painting, Sam's Recycled Art is the perfect stop for your next unique find or gift!