We have an excellent selection of new and used vinyl/cassette/cd's of all genre's from the 50's through the 90's. We also offer used games and game repair.
Also Check Out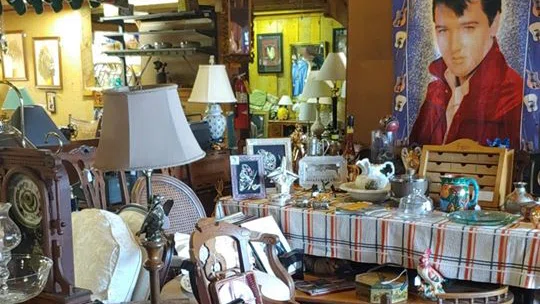 Antiques and collectibles ready to go home with you for an affordable price. Find your next unique treasure here!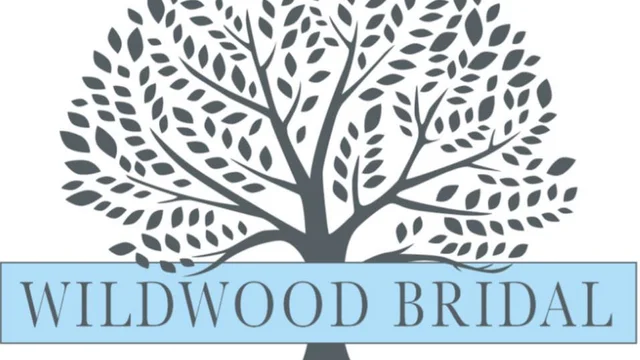 Family owned and operated since 1987, the Formal Showcase features top of the line customer service and modern gowns. Weddings, formals, pageants, whatever the occasion, Formal Showcase has you covered!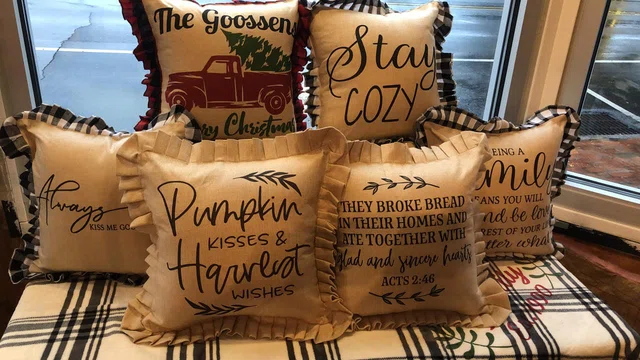 The Valdese Stitchery features boutique items, jewelry, and accessories that can be personalized by monogram, embroidery, and more!