We have an excellent selection of new and used vinyl/cassette/cd's of all genre's from the 50's through the 90's. We also offer used games and game repair.
Also Check Out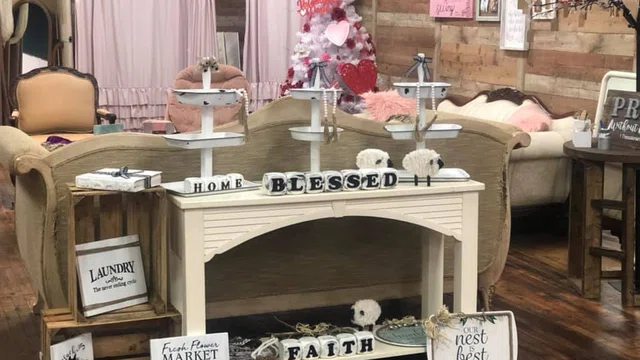 Blessed Mama is the home to new and consigned plus-size boutique clothing, jewelry, and more! *Sassy Stitts *Faithfulsu…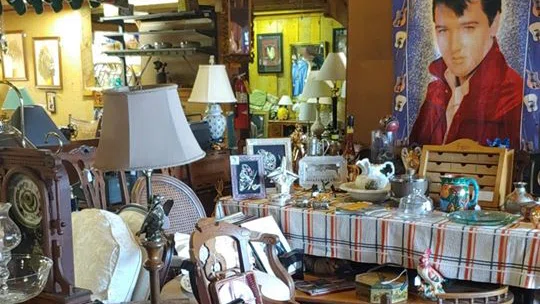 Antiques and collectibles ready to go home with you for an affordable price. Find your next unique treasure here!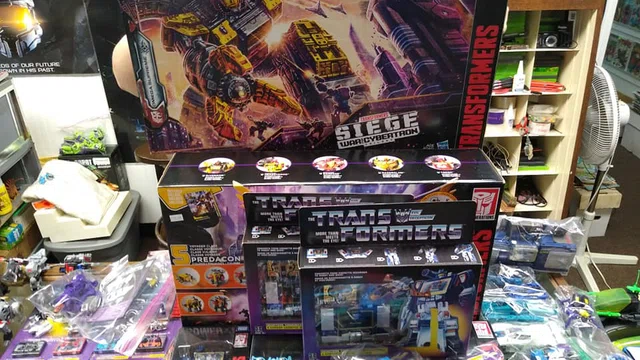 From action figures to video games, Classic Plastics has a toy and collectible for everyone.