State of the art jeweler that can perform repairs, resizing, and sell you a new piece while you're there!
Also Check Out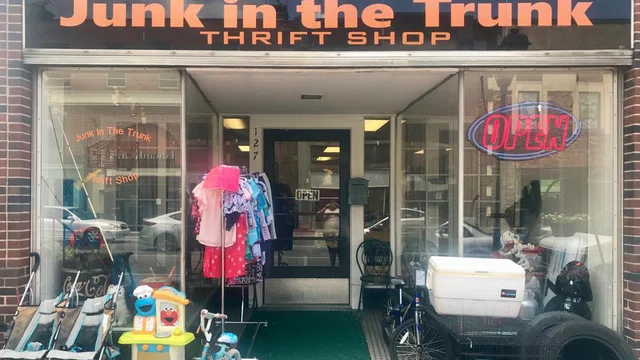 A store filled with all sorts of items, thrift and antiques and occasionally buy out auctions.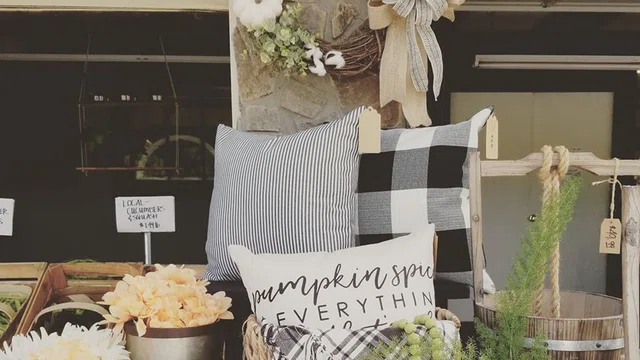 We are a small family business located in Valdese, NC. We strive to offer seasonal flowers and fresh produce, home decor and gifts, along with other unique finds.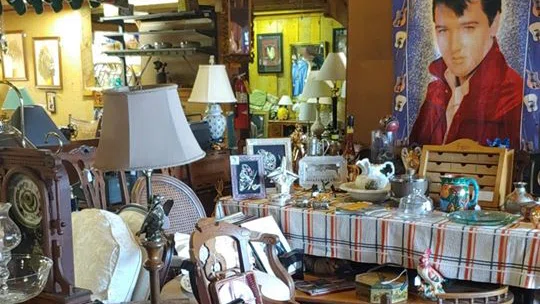 Antiques and collectibles ready to go home with you for an affordable price. Find your next unique treasure here!