Fun Cycles, Inc., established in 1982, is a full service dealership. The full lines of Polaris, KTM, Suzuki, United Motors, E-TON, and Tomberlin/E-Merge are available. Fun Cycles is fully stocked with parts and accessories for all machines. Our Service Department is staffed with certified technicians. Various financing options are available through our Finance Department.
Also Check Out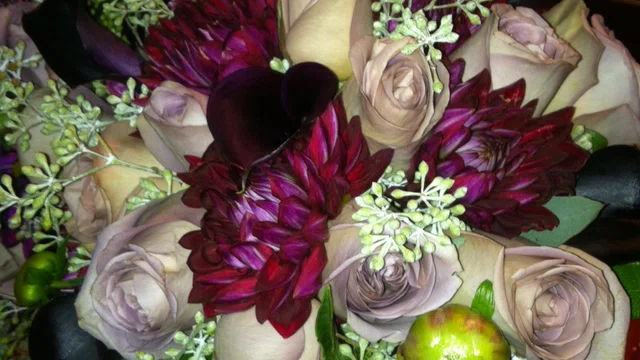 Whether you a bouquet of flowers for a loved one, or an entire event decorated, your floral bouquet has the solutions and the flower for it all.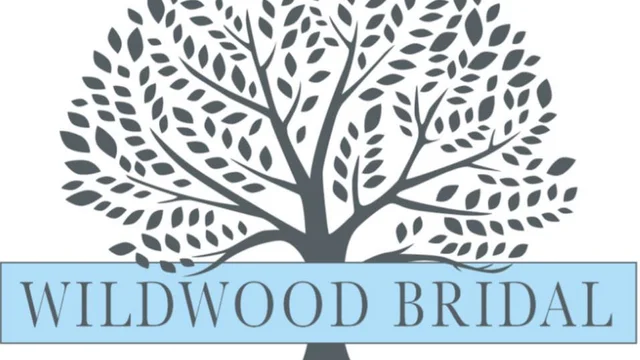 Family owned and operated since 1987, the Formal Showcase features top of the line customer service and modern gowns. Weddings, formals, pageants, whatever the occasion, Formal Showcase has you covered!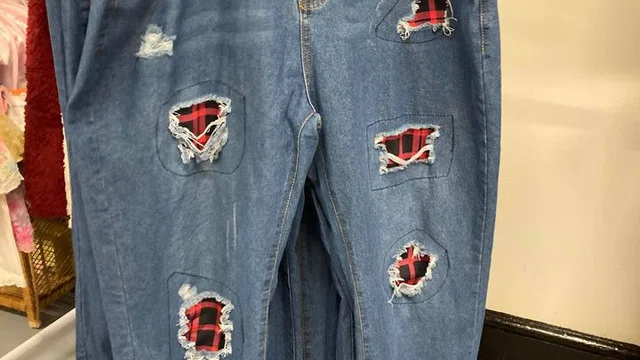 A little hometown boutique with sizes XS to 5x clothes. We also have a variety of items- pocketbooks, jewelry, shoes an…