Whether you a bouquet of flowers for a loved one, or an entire event decorated, your floral bouquet has the solutions and the flower for it all.
Also Check Out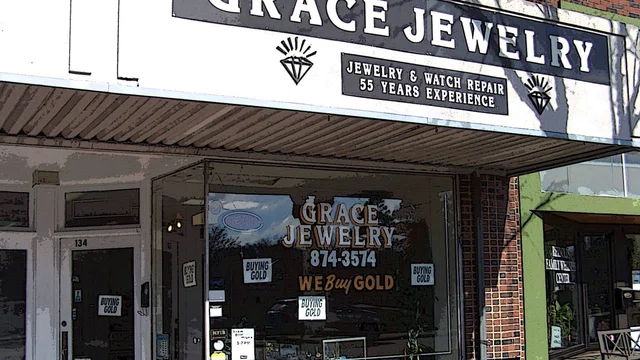 State of the art jeweler that can perform repairs, resizing, and sell you a new piece while you're there!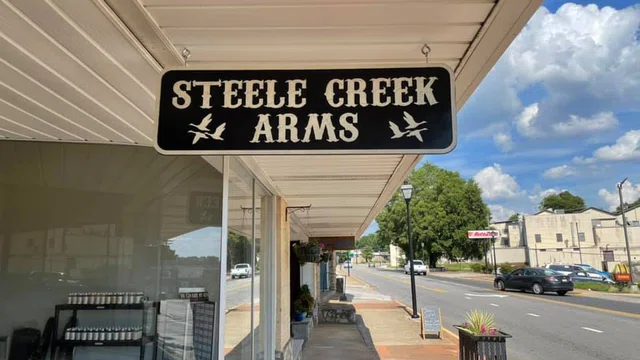 Your choice for firearms and ammunition in Valdese NC and surrounding communities. We also offer R&W carp juice and…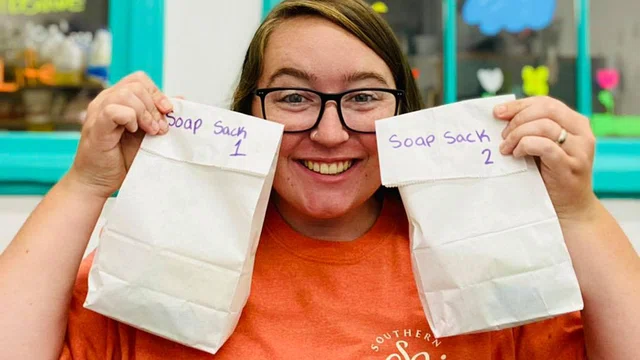 Soapy Chicks is new to Valdese NC! Our goal is to make sure everyone that comes in and out of our business has the best skin possible with our natural products. We strive to reach everyone's skin needs. We have been making soaps and other body products for the past 3 years.