Whether you a bouquet of flowers for a loved one, or an entire event decorated, your floral bouquet has the solutions and the flower for it all.
Also Check Out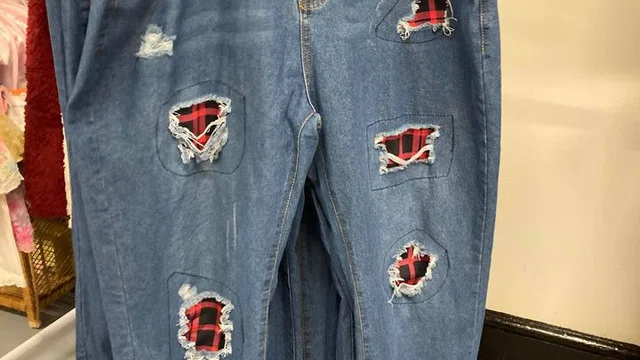 A little hometown boutique with sizes XS to 5x clothes. We also have a variety of items- pocketbooks, jewelry, shoes an…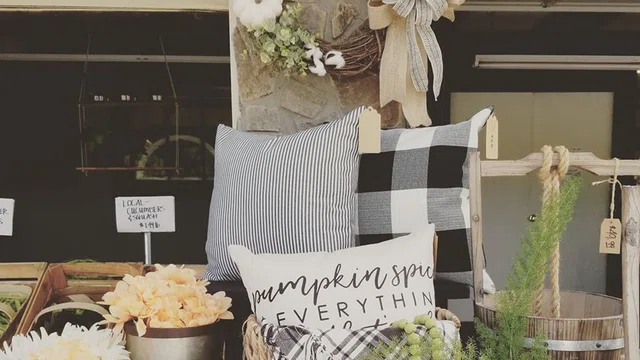 We are a small family business located in Valdese, NC. We strive to offer seasonal flowers and fresh produce, home decor and gifts, along with other unique finds.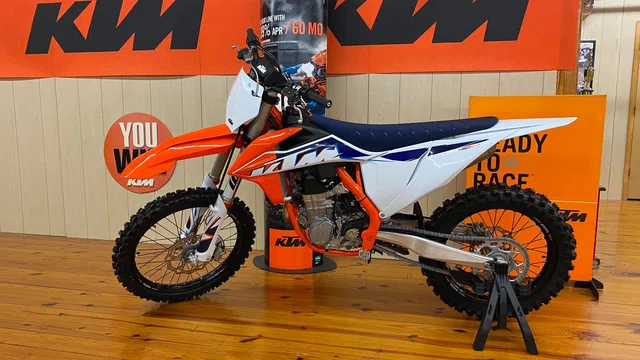 The full lines of Polaris, KTM, Suzuki, United Motors, E-TON, and Tomberlin/E-Merge are available.