Highlands Butchery offers local meats, farm-to-table restaurant, and some great hard-to-find bourbon.
All our meats are grown in the beautiful Appalachian foothills of NC. We raise our own meats on our farm in Icard, NC. Our cows are allowed to graze on green pastures and are 100% grass-fed.  Our chickens, turkeys, sheep, and hogs also graze pastures with some added nutrition through high-quality hays and feed. All our animals stay on pasture their entire lives, which ensures they taste and grow the way they are supposed to, with no added hormones or antibiotics. There is no comparison between the taste and quality of our meat compared to that of the supermarket.
---
---
HOURS:
Monday, Tuesday, Wednesday - CLOSED
Thursday - Saturday - 11:00 AM - 9:00 PM
Sunday - 10:00 AM - 2:00 PM
Also Check Out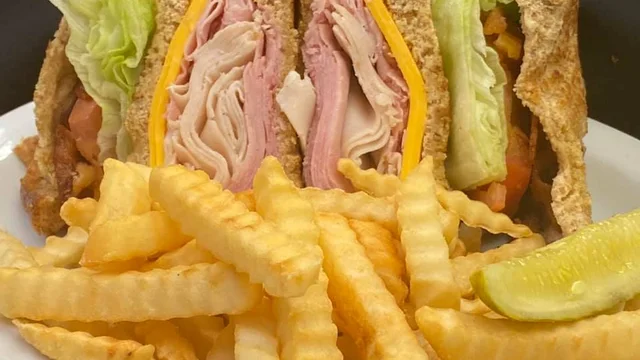 Grab a classic burger and fries at this 50's style restaurant. Try Myra's on a Friday and enjoy the classic car cruise-in!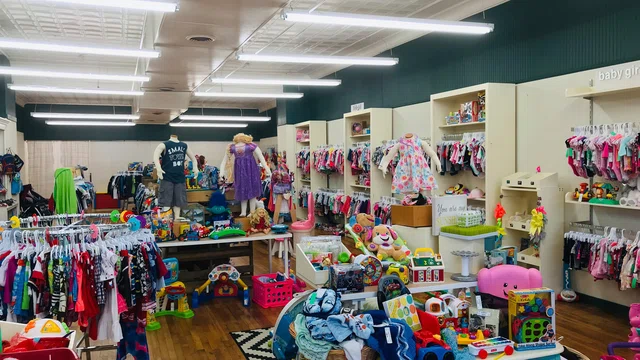 A unique children's boutique offering new and consignment clothing, accessories, and toys. My Cute Kid is every parents…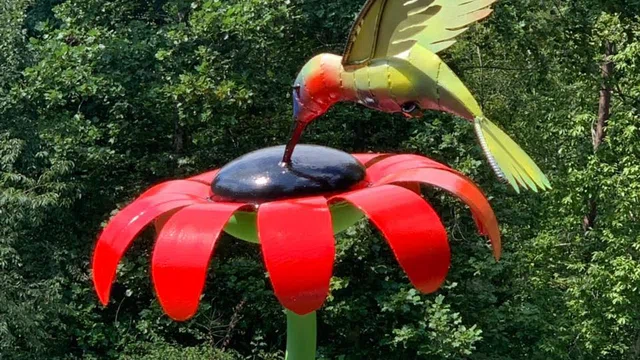 Upcycled items create unique artistic finds. From welding to painting, Sam's Recycled Art is the perfect stop for your next unique find or gift!