Mountain Burrito of Valdese
Mountain Burrito is a homegrown restaurant specializing in Mexican/Appalachian food. Everything is prepared fresh daily with all menu items under $12!
Now serving breakfast, coffee and pastries: Wednesday-Sunday from 7:30am - 11:00am. Open for lunch from 11:00am - 7:00pm. Come see us!
Also Check Out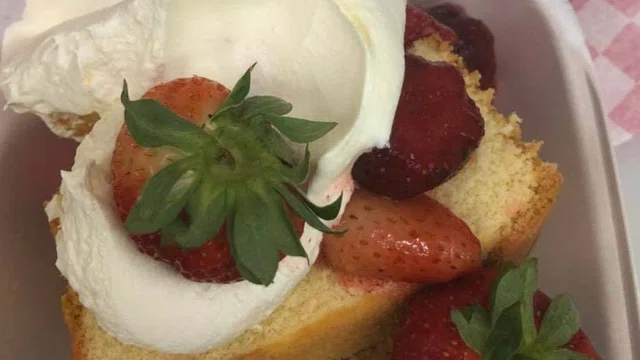 Breakfast and lunch with desserts and Fresh squeezed lemonade. Catering Picnic Boxes for Home, Office and Holidays.
American Restaurant offering dine-in, takeout, and curbside pickup for all your foodie needs! Thursday Night Pint Night…