A locally owned pizza restaurant located in the heart of Valdese. Features a variety of pizzas, salads, with great drink specials.
Also Check Out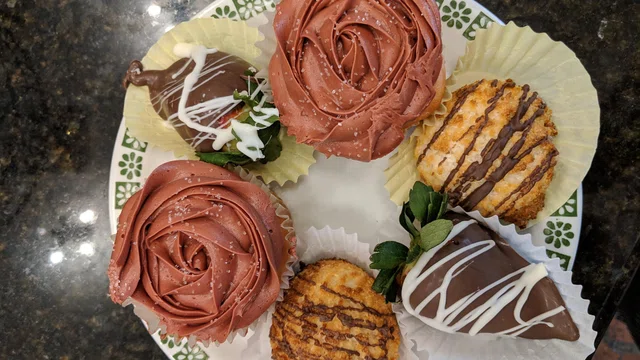 High Quality freshly baked goods, soups, salads, sandwiches, and dinners.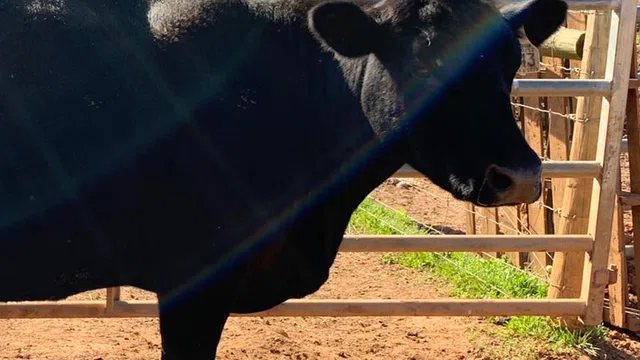 All our meats are grown in the beautiful Appalachian foothills of NC. We raise our own meats on our farm in Icard, NC. Our cows are allowed to graze on green pastures and are 100% grass fed.