Family owned and operated since 1987, the Formal Showcase features top of the line customer service and modern gowns. Weddings, formals, pageants, whatever the occasion, Formal Showcase has you covered!
Also Check Out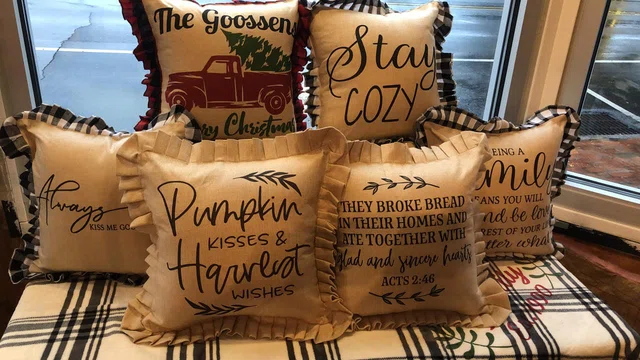 The Valdese Stitchery features boutique items, jewelry, and accessories that can be personalized by monogram, embroidery, and more!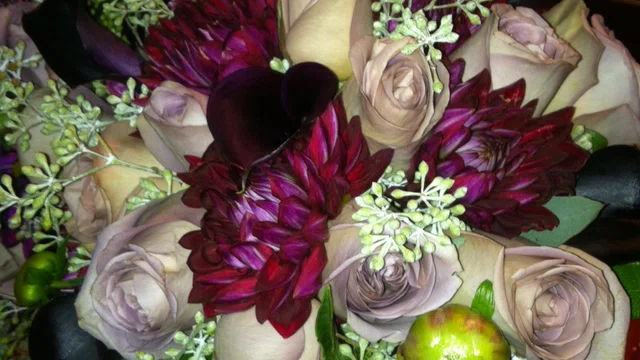 Whether you a bouquet of flowers for a loved one, or an entire event decorated, your floral bouquet has the solutions and the flower for it all.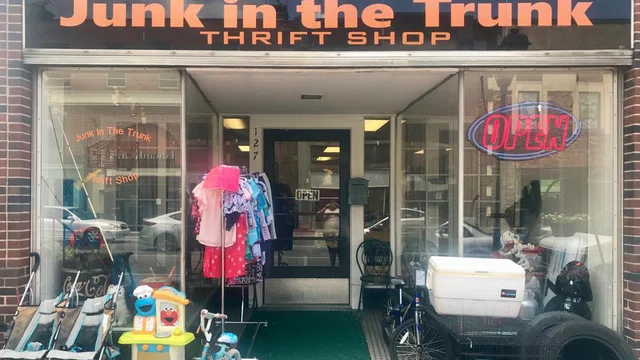 A store filled with all sorts of items, thrift and antiques and occasionally buy out auctions.