I am in LOVE with all things Travel! From Disney to Cruising to Universal! I absolutely LOVE planning trips and making them special! I feel honored to have someone trust me with their magical vacation! Best of all my services are FREE!
Also Check Out
An award winning pet salon with award winning professional groomers have appointments available! Full dog grooming and bathing services along with spa treatments.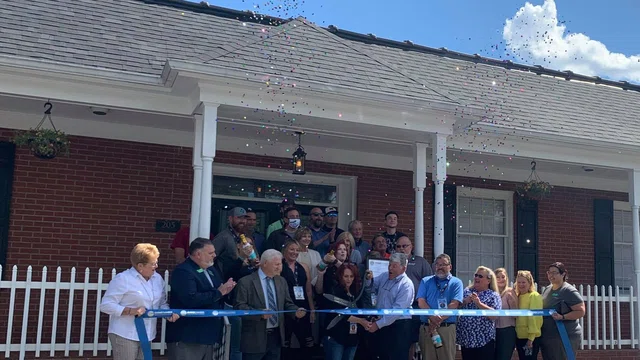 Specializing in storm damage restoration, we provide top-notch roofing and repair services to the Hickory and Charlotte communities.