I am in LOVE with all things Travel! From Disney to Cruising to Universal! I absolutely LOVE planning trips and making them special! I feel honored to have someone trust me with their magical vacation! Best of all my services are FREE!
Also Check Out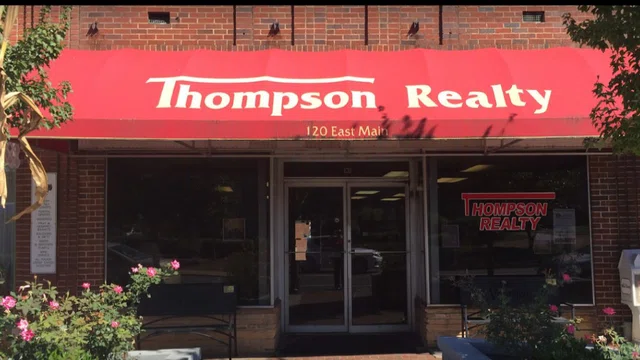 With over 40 years of experience, Thompson Realty has the knowledge and confidence to negotiate the best price for you.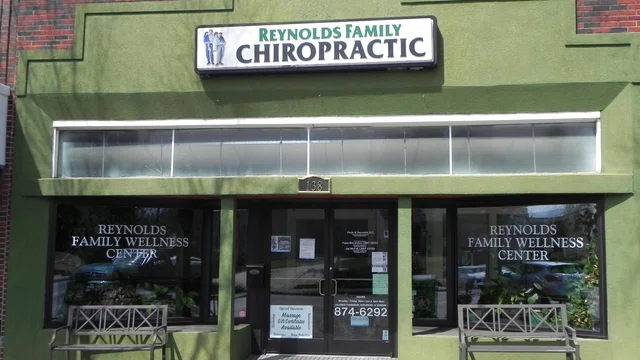 Providing full chiropractic care for the whole family in the Valdese, NC area since 1992.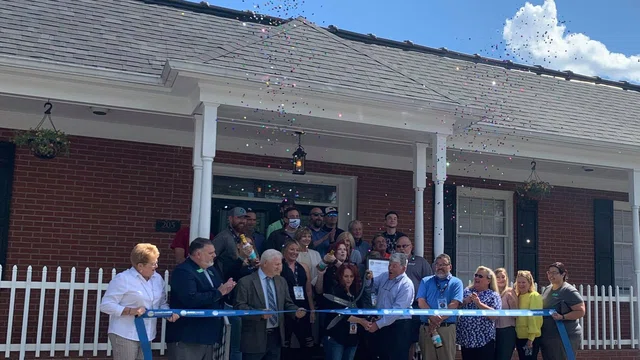 Specializing in storm damage restoration, we provide top-notch roofing and repair services to the Hickory and Charlotte communities.