Appointments available! Full grooming and bathing services along with spa treatments offered for dogs & cats.
Also Check Out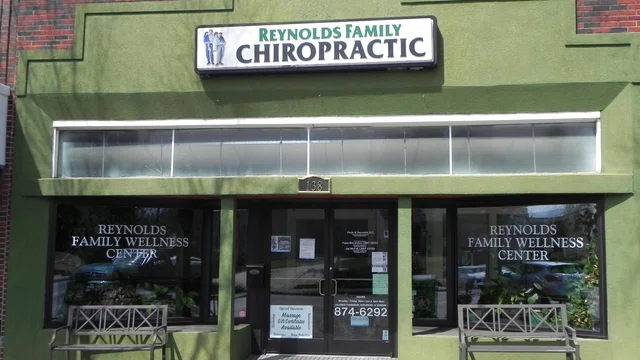 Providing full chiropractic care for the whole family in the Valdese, NC area since 1992.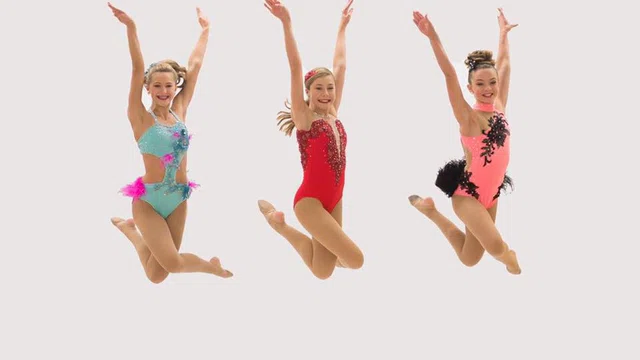 Our studio is dedicated to providing a solid foundation in dance education as well as building self confidence and coordination skills.