Appointments available! Full grooming and bathing services along with spa treatments offered for dogs & cats.
Also Check Out
Offering an extensive array of esthetic services and treatments, providing noticeable, exceptional results with treatme…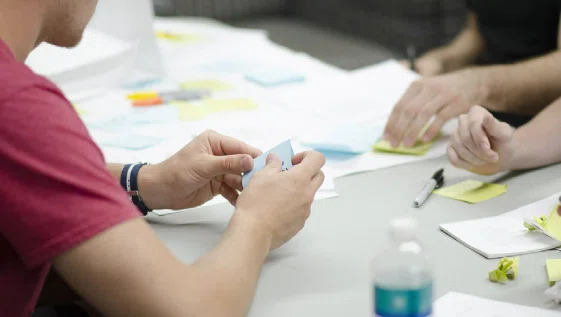 Dream Connections, Inc. is devoted to providing dedicated and comprehensive services to assist, advocate, and empower persons with mental health and/or intellectual and/or developmental disabilities to enrich their life to the fullest, maximize their opportunities to be independent, and to be included as members of their community.