Appointments available! Full grooming and bathing services along with spa treatments offered for dogs & cats.
Also Check Out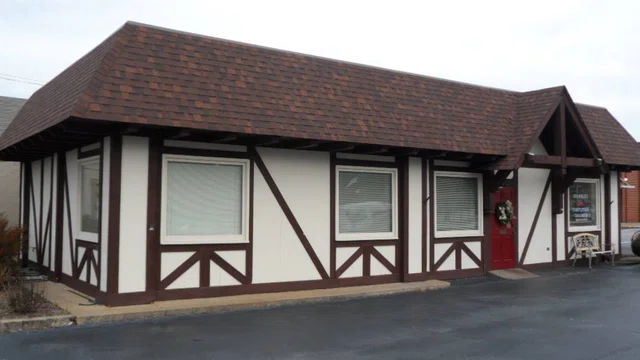 Zimmerman Realty is a family owned firm that for over 30 years has offered a wide variety of real estate services in Valdese and Burke County. Whether you are looking to buy or sell real estate, rent a home or have a professional real estate appraisal performed call Zimmerman Realty for all of your real estate needs.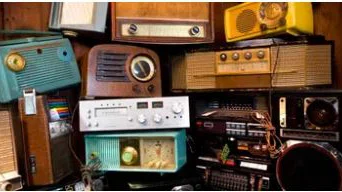 Stereo, Audio & Video Equipment-Service & Repair, Consumer Electronics, Television & Radio Stores, Television & Radio-Service & Repair, and more.