Heritage Funeral Services
Committed to honoring the integrity of the deceased and their circle of family and friends.
Also Check Out
Providing full chiropractic care for the whole family in the Valdese, NC area since 1992.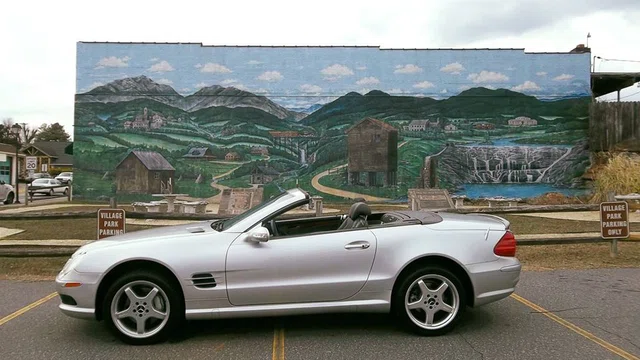 Vinson Auto group was organized in 2003 by Walter and Belinda Vinson, we are a Christian based business that sells inexpensive pre-owned transportation at a reasonable price.