Mitchell Blackwell and Mitchell
Law office that Offers General Civil Practice, Federal Practice, Insurance cases, and more.
Also Check Out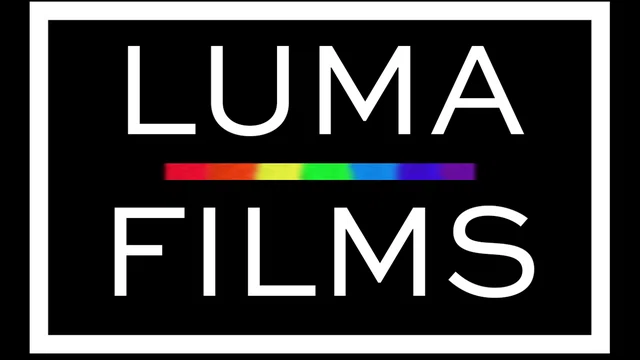 LUMA FILMS is a full service video production solution for businesses and organizations. From concept development, to filming, to post production, we create memorable media that engages viewers and drives sales.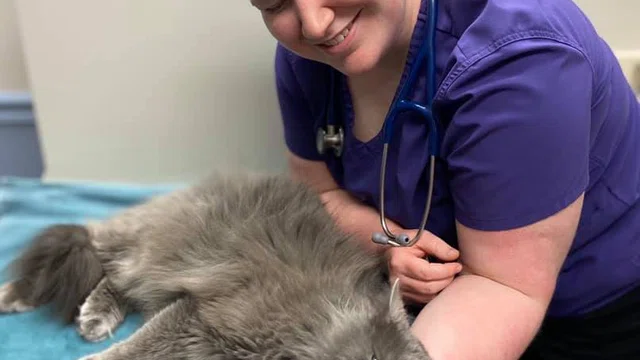 Full service veterinarian, happy to take care of your pets needs no matter how small.