Welcome to TaylorMade Esthetics!
Your local Esthetics Studio located in the heart of Valdese, NC. Where every service is custom tailored to your specific needs. Services are available for children, teens and adults. I am a Licensed Esthetician, Certified Lash Extension Technician and Licensed Practical Nurse. I've worked as a pediatric nurse for nearly 10 years and believe it is important to begin teaching our children how to properly take care of their skin at a young age. As someone who was diagnosed with a mild form of skin cancer at 30yr old, skin cancer prevention & SPF education are very important to me. I have an extensive knowledge and understanding of how to best enhance & preserve the health of your skin. TaylorMade Esthetics is happy and humbled to be able to provide you with beautiful eyelashes and excellent skin care.
Also Check Out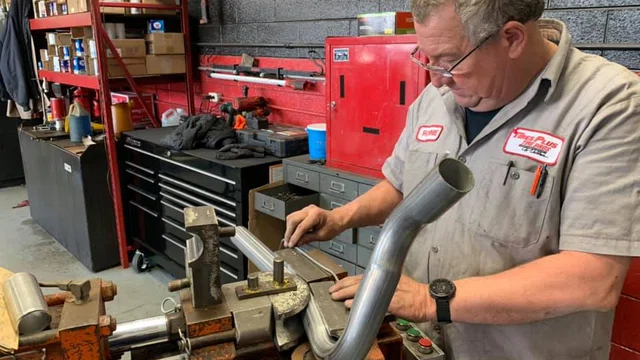 Established in 1998, Tires Plus Tire Pros is your neighborhood auto repair and tire shop in Valdese and Morganton, NC! From tire sales to rotations, or oil changes to engine repairs, we do it all. Call us today!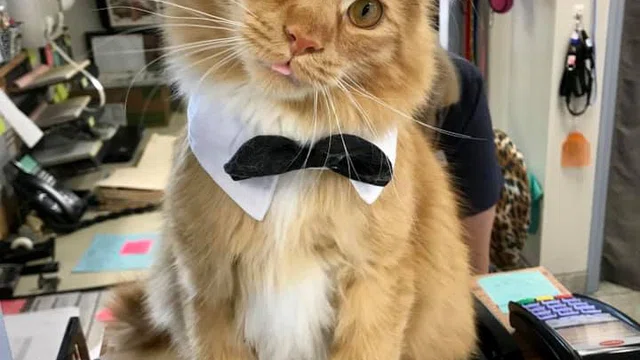 Full grooming & boarding services available. Please call today for information!