100 Main Restaurant & Bar
American Restaurant offering dine-in, takeout, and curbside pickup for all your foodie needs! Thursday Night Pint Nights & outdoor dining!
Also Check Out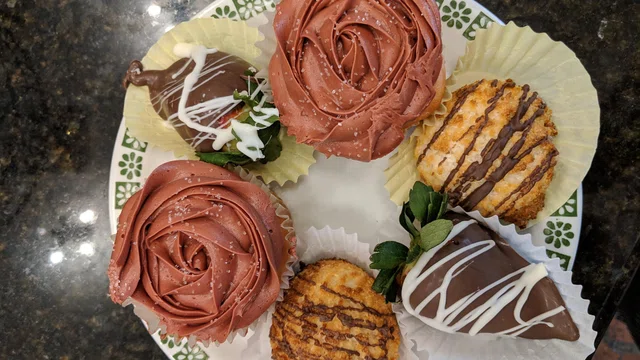 High Quality freshly baked goods, soups, salads, sandwiches, and dinners.
A Japanese cuisine and sushi restaurant that makes eating healthy fast, convenient, and affordable.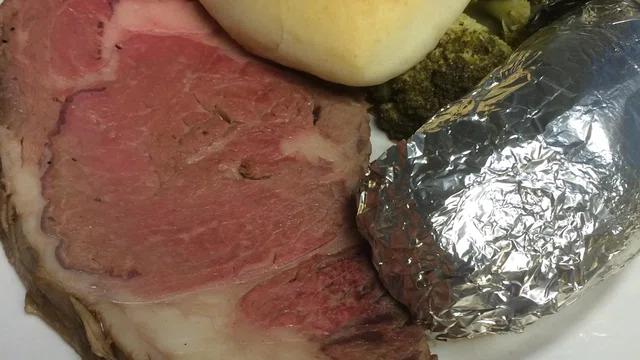 Flavorful sauces fill the menu at Myra's Little Italy. Classic Italian cuisine with a full menu.