100 Main Restaurant & Bar
American Restaurant offering dine-in, takeout, and curbside pickup for all your foodie needs! Thursday Night Pint Nights & outdoor dining!
Also Check Out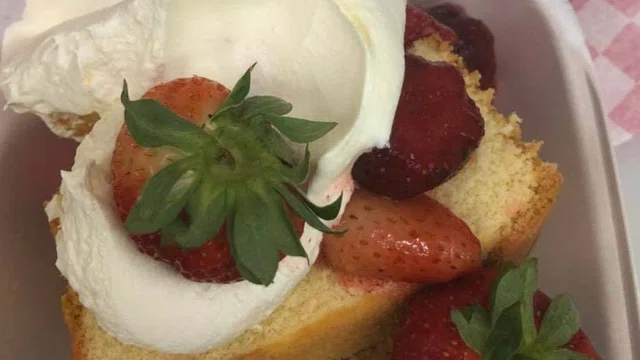 Breakfast and lunch with desserts and Fresh squeezed lemonade. Catering Picnic Boxes for Home, Office and Holidays.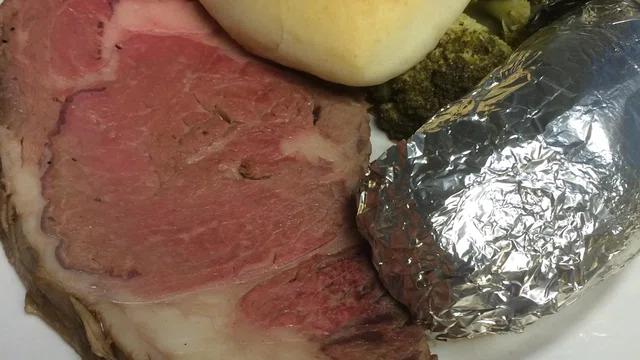 Flavorful sauces fill the menu at Myra's Little Italy. Classic Italian cuisine with a full menu.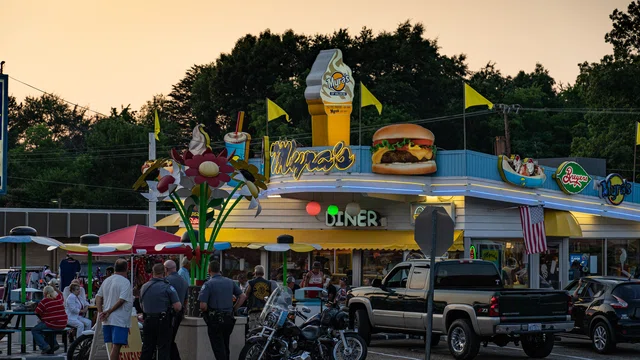 Grab a classic burger and fries at this 50's style restaurant. Try Myra's on a Friday and enjoy the classic car cruise-in!