Burke County Public Library: Valdese Branch
Through partnerships, BCPLS develops readers, communities, and cultural awareness by providing informational, educational, and creative opportunities.
Valdese Branch Hours:
Monday: 9:00am - 8:00pm
Tuesday: 9:00am - 6:00pm
Wednesday: 9:00am - 8:00pm
Thursday: 9:00am - 6:00pm
Friday: 9:00am - 6:00pm
Saturday: 9:00am - 5:00pm
Sunday: Closed
Directions
From Interstate 40:
Take Exit 105 and follow 18 North. Travel approximately 2 miles. Turn left onto W. Concord Street, go through two traffic lights, and the parkinglot for the library will be to your left. The library will be just across from the lot on your right.
Also Check Out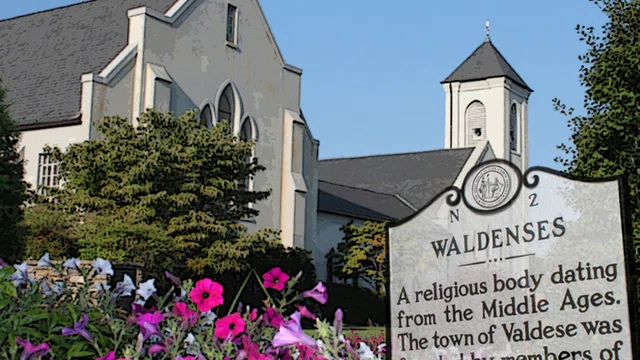 The history of the Waldensian Presbyterian Church is so intertwined with the history of the town of Valdese that it is impossible to study one without embracing the other. In education and industry, as well as in the religious life of the community, the Church has been and continues to be the center of Waldensian life in Valdese.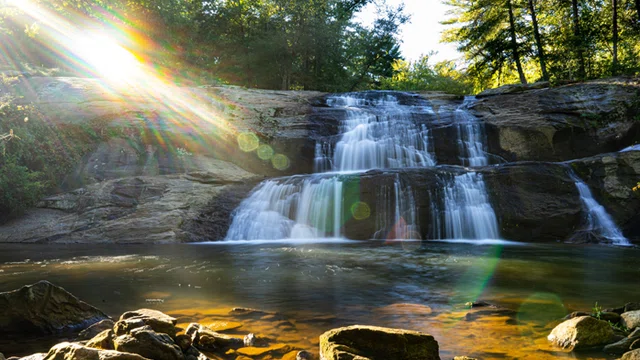 Elegant waterfall, just minutes from Downtown Valdese. Easily walk to one of the overlooks or dip your toes in the McGalliard Creek. Perfect place to rewind with family, friends and pets!