General Dentistry conveniently located in downtown Valdese.
Also Check Out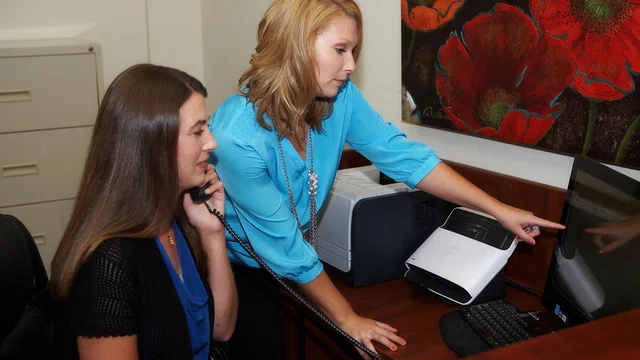 Catawba Valley Staffing is a full service staffing firm that invests in growing relationships with people & businesses to benefit the community.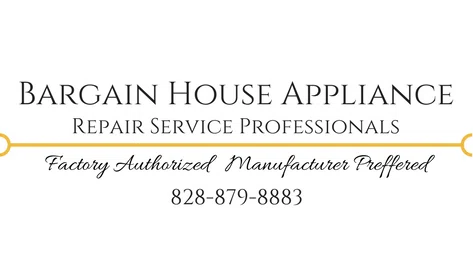 Family owned and operated, Bargain House Appliance has been in business for over 30 years. Call us today for all of your appliance service needs.