Edward Jones Financial Services
Offering a personal approach to investing and retirement planning for your long-term financial goals.
Also Check Out
With over 40 years of experience, Thompson Realty has the knowledge and confidence to negotiate the best price for you.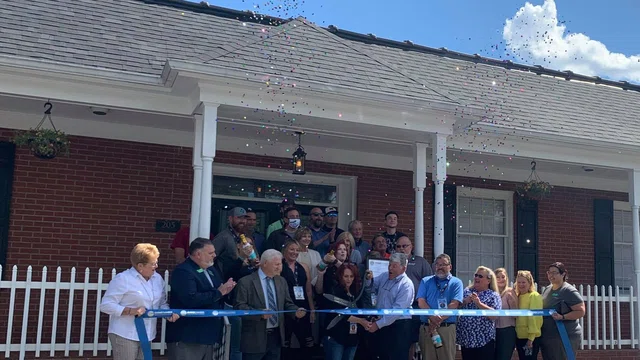 Specializing in storm damage restoration, we provide top-notch roofing and repair services to the Hickory and Charlotte communities.