Kellex Seating is an industry-recognized leader in quality American furniture manufacturing located in Valdese, NC. From Hospitality to Senior Living spaces, we are dedicated to innovating and creating distinctive furniture styles that help our clients achieve their design vision. And, we strive to bring these styles to our customers through dependable deliveries and personalized customer service creating lasting partnerships.
Also Check Out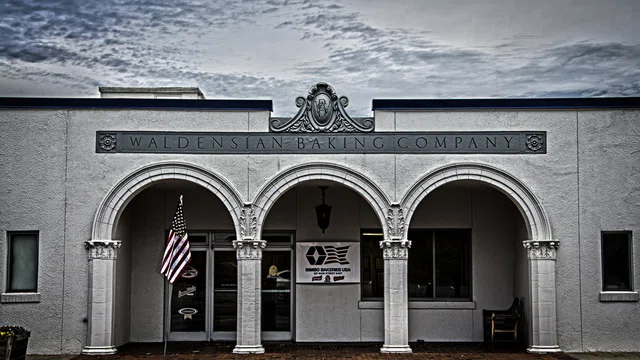 Bimbo Bakeries USA is a leader in the baking industry, known for its category leading brands, innovative products, freshness and quality. As part of Grupo Bimbo, the world's largest baking company, BBU is proud to share the company philosophy.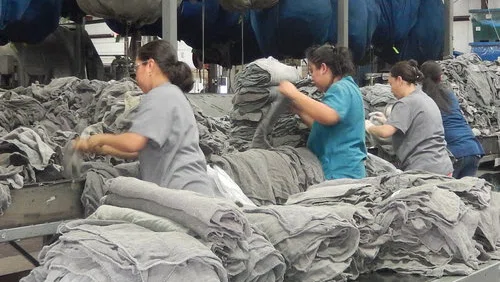 We play an active role in working with commercial industries and providing a technical staff that works hard to solve everyday problems. Our service and quality products help make your business run smoothly.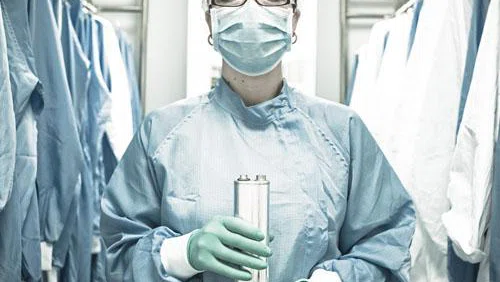 Saft is a battery company like no other. From research to manufacturing and sales, we set the pace. We have some of the…