Shenandoah specializes in manufacturing quality upper-end transitional and modern upholstered furniture in facilities located in VA & NC.
Also Check Out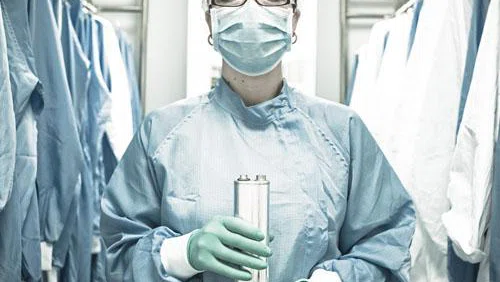 Saft is a battery company like no other. From research to manufacturing and sales, we set the pace. We have some of the…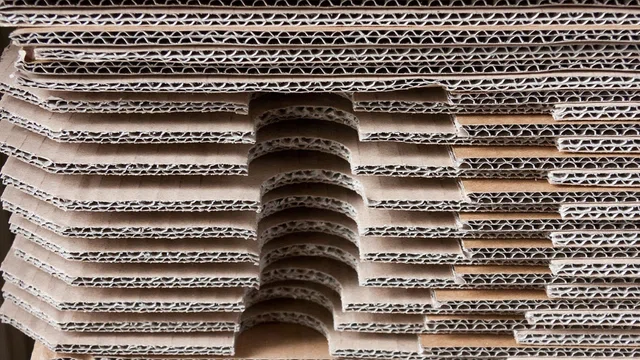 We specialize in the small lot sizes and frequent deliveries of corrugated boxes.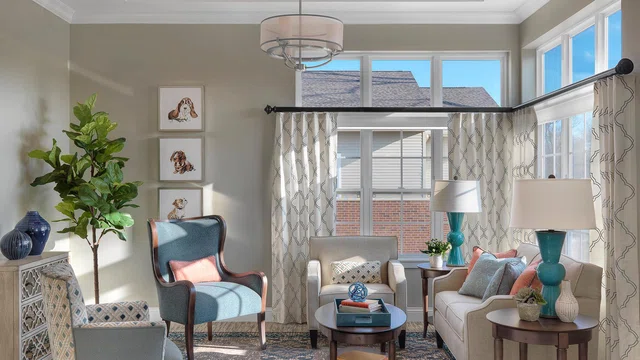 Kellex Seating is a leader in American upholstered furniture manufacturing. From Hospitality to Senior Living projects, we create styles to meet any design or budget need.