Shenandoah specializes in manufacturing quality upper-end transitional and modern upholstered furniture in facilities located in VA & NC.
Also Check Out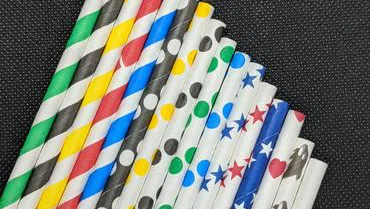 No matter where you purchase your straws, and we hope you order from us, buy for your safety and that of your customers and family. Please buy straws made in America!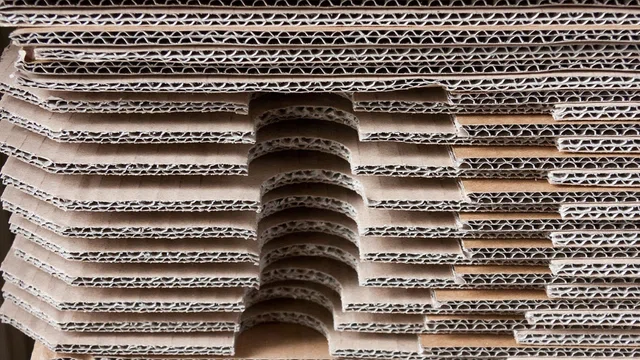 We specialize in the small lot sizes and frequent deliveries of corrugated boxes.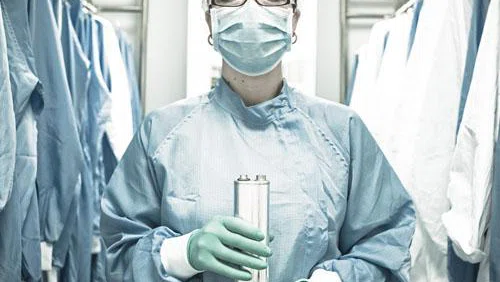 Saft is a battery company like no other. From research to manufacturing and sales, we set the pace. We have some of the…