Valdese Packaging & Label
Valdese Packaging and Label is your complete resource for structural product packaging solutions through each phase of development to the finished product – including branding and concept design, package engineering, mock-ups, finalizing with fast production timing and global logistic capabilities.
Also Check Out
No matter where you purchase your straws, and we hope you order from us, buy for your safety and that of your customers and family. Please buy straws made in America!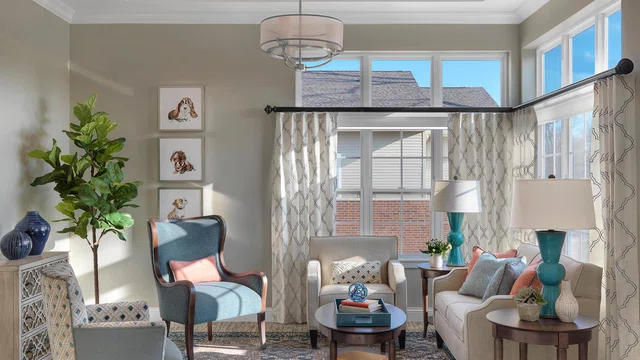 Kellex Seating is a leader in American upholstered furniture manufacturing. From Hospitality to Senior Living projects, we create styles to meet any design or budget need.
Shenandoah specializes in manufacturing quality upper-end transitional and modern upholstered furniture in facilities located in VA & NC