Valdese Weavers is both a creative design studio and a state of the art manufacturer of jacquard textiles located in the Blue Ridge Mountains of North Carolina.
Also Check Out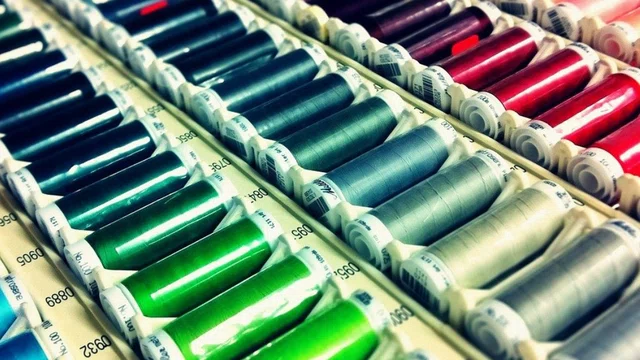 Enjoy the convenience of sourcing yarns from one mill versus several, and satisfy your design ingenuity by tapping into unbounded color and fiber opportunities. A champion of quality and American livelihood, we spin and dye all of our yarns in the USA.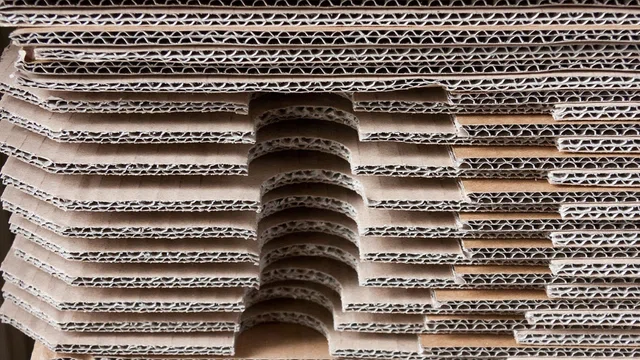 We specialize in the small lot sizes and frequent deliveries of corrugated boxes.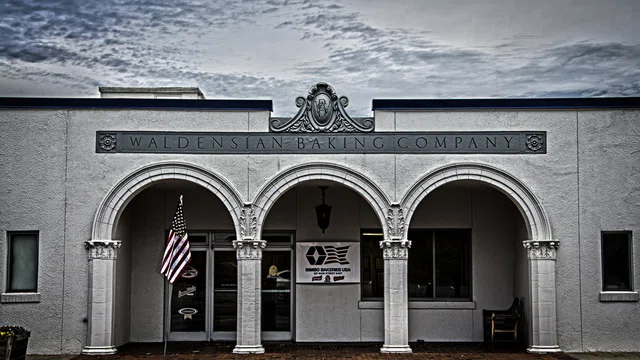 Bimbo Bakeries USA is a leader in the baking industry, known for its category leading brands, innovative products, freshness and quality. As part of Grupo Bimbo, the world's largest baking company, BBU is proud to share the company philosophy.