Come join us for a relaxing mani & pedi! We book appointments for special events: weddings, birthdays! Call to book!
Also Check Out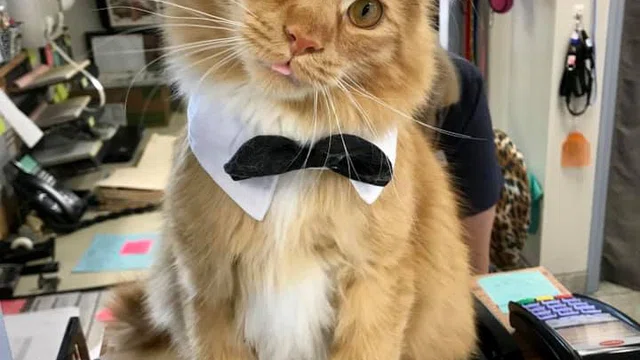 Full grooming & boarding services available. Please call today for information!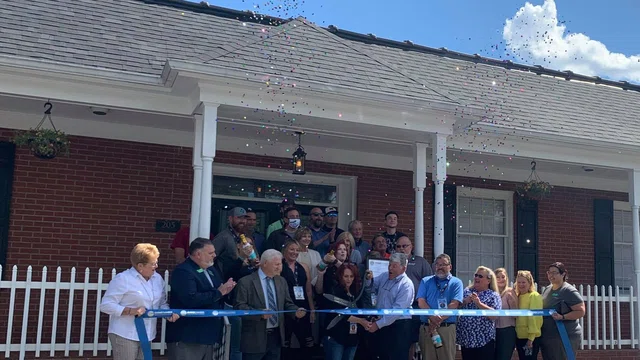 Specializing in storm damage restoration, we provide top-notch roofing and repair services to the Hickory and Charlotte communities.