Full service barber shop with a hometown atmosphere.
Also Check Out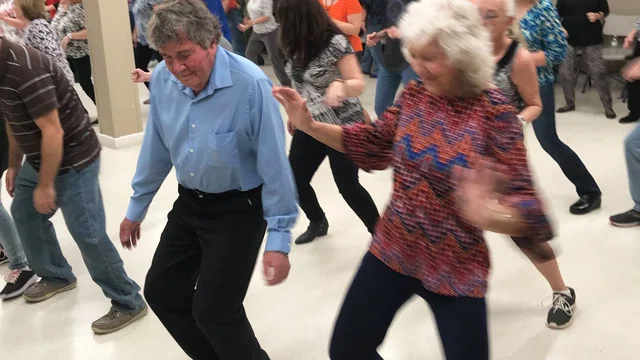 The Wright Way Dance offers professional instruction for beginners and seniors as well as advanced students who want to learn how to do line dancing and/or for couples who want to learn a variety of styles including swing, Latin, ballroom, country, and club dancing.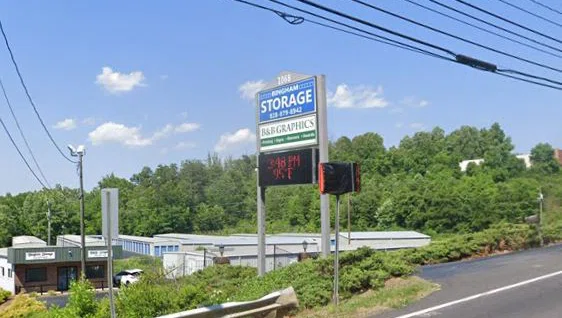 Fenced in convenient storage units with reliable and friendly staff to serve you. Also, offering custom vinyl banners, trophies, signs and more.