State Farm Insurance Agency
Auto, home, and life insurance policies For Burke and surrounding counties.
Also Check Out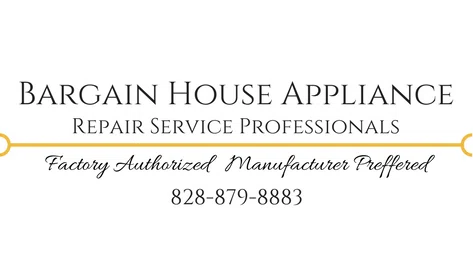 Family owned and operated, Bargain House Appliance has been in business for over 30 years. Call us today for all of your appliance service needs.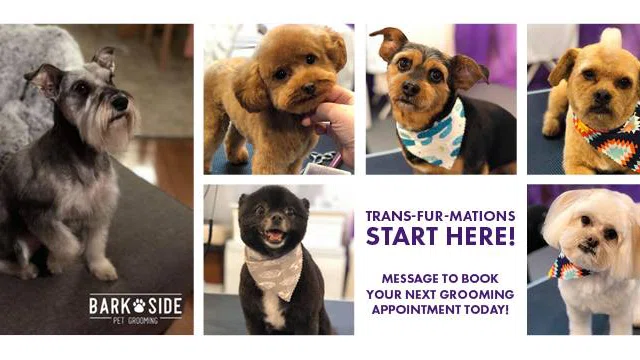 An award winning pet salon with award winning professional groomers have appointments available! Full dog grooming and bathing services along with spa treatments.