Spark Counseling and Behavioral Services PLLC
"When we decide to own our stories and live our truth, we bring our light to the darkness." - Brene Brown Just like therapy, owning your own story is a process. Together we can manage life's difficulties. Working from an individualistic approach, each session will be tailored to you, your needs & your desires.
Since becoming a therapist in 2017, I have gained experience working with children, adolescents, adults & families in multiple settings. My therapy techniques stem from Attachment Theory & Cognitive Behavioral Therapy. I am a rostered clinician in Trauma Focused Cognitive Behavioral, have experience in play therapy, parent training & behavior modification.
By using techniques from Attachment Theory & CBT you will gain understanding of how you form connections with others, make meaning of the world around you & challenge & change any unhelpful beliefs you carry. If you are ready to take the next step in finding your spark and owning your story contact me today to schedule a consultation call.
Also Check Out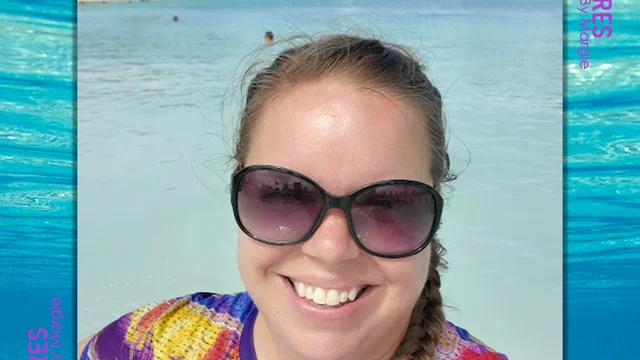 I am in LOVE with all things Travel! From Disney to Cruising to Universal! I absolutely LOVE planning trips and making …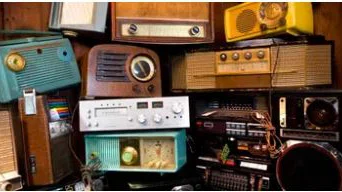 Stereo, Audio & Video Equipment-Service & Repair, Consumer Electronics, Television & Radio Stores, Television & Radio-Service & Repair, and more.