Spark Counseling and Behavioral Services PLLC
"When we decide to own our stories and live our truth, we bring our light to the darkness." - Brene Brown Just like therapy, owning your own story is a process. Together we can manage life's difficulties. Working from an individualistic approach, each session will be tailored to you, your needs & your desires.
Since becoming a therapist in 2017, I have gained experience working with children, adolescents, adults & families in multiple settings. My therapy techniques stem from Attachment Theory & Cognitive Behavioral Therapy. I am a rostered clinician in Trauma Focused Cognitive Behavioral, have experience in play therapy, parent training & behavior modification.
By using techniques from Attachment Theory & CBT you will gain understanding of how you form connections with others, make meaning of the world around you & challenge & change any unhelpful beliefs you carry. If you are ready to take the next step in finding your spark and owning your story contact me today to schedule a consultation call.
Also Check Out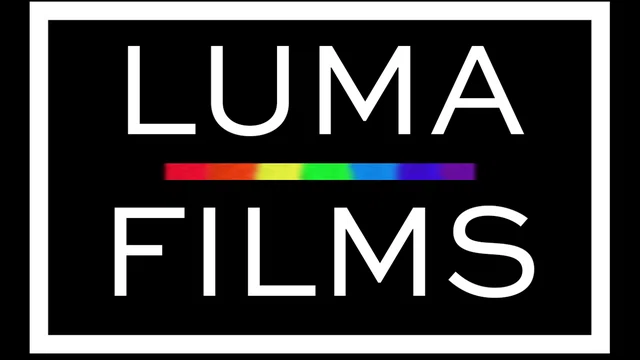 LUMA FILMS is a full service video production solution for businesses and organizations. From concept development, to filming, to post production, we create memorable media that engages viewers and drives sales.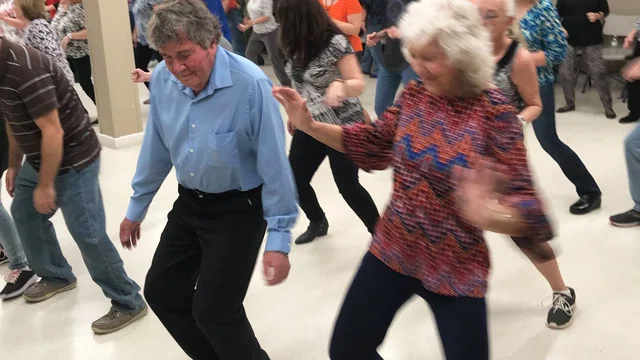 The Wright Way Dance offers professional instruction for beginners and seniors as well as advanced students who want to learn how to do line dancing and/or for couples who want to learn a variety of styles including swing, Latin, ballroom, country, and club dancing.