Old Colony Players is a thriving community theatre company who calls Valdese home. Artfully performing since 1967, OCP is based in the Old Rock School, and annually presents the 4th longest running outdoor drama in NC, "From This Day Forward".
Also Check Out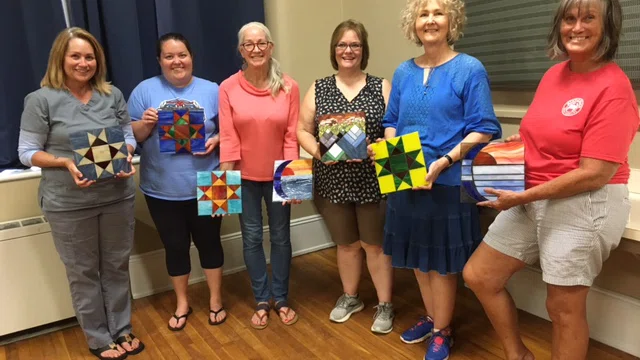 Discover unique workshops at Studio 101 presented by the Rock School Arts Foundation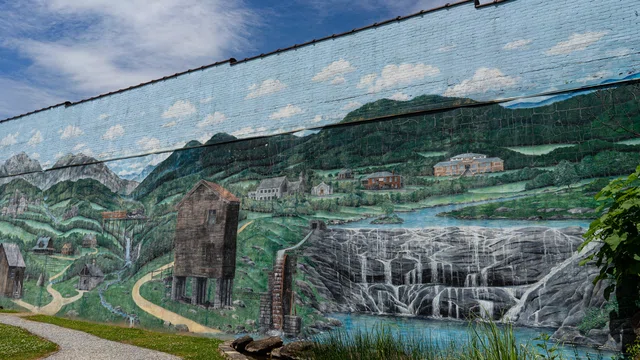 Artist Clive Haynes' thirty by ninety foot mural, painted on the side of a building depicts images of the Italian village where the Waldensians lived until they moved to North Carolina.