Old Colony Players is a thriving community theatre company who calls Valdese home. Artfully performing since 1967, OCP is based in the Old Rock School, and annually presents the 4th longest running outdoor drama in NC, "From This Day Forward".
Also Check Out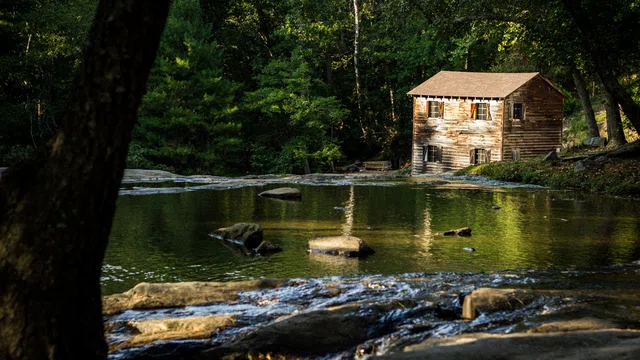 McGalliard Falls Park has been a favorite gathering place for Valdese citizens and visitors alike for over a century. T…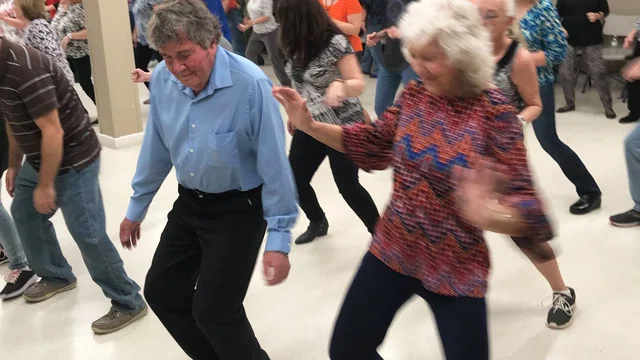 The Wright Way Dance offers professional instruction for beginners and seniors as well as advanced students who want to learn how to do line dancing and/or for couples who want to learn a variety of styles including swing, Latin, ballroom, country, and club dancing.