The Wright Way Dance offers professional instruction for beginners and seniors as well as advanced students who want to learn how to do line dancing and/or for couples who want to learn a variety of styles including swing, Latin, ballroom, country, and club dancing.
Also Check Out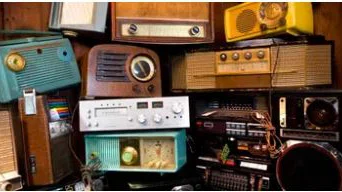 Stereo, Audio & Video Equipment-Service & Repair, Consumer Electronics, Television & Radio Stores, Television & Radio-Service & Repair, and more.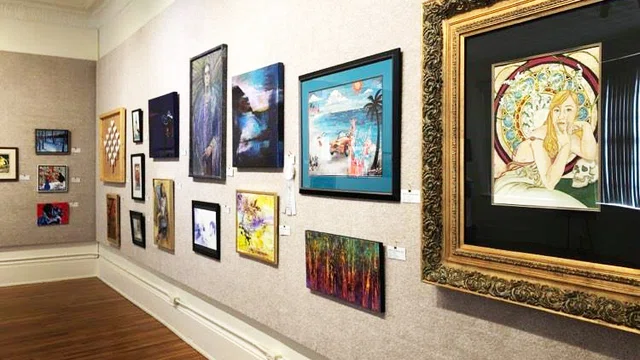 The Rock School Arts Foundation's mission is to offer new and exciting exhibitions, programs, and art education for adults and children; to serve as a cultural destination for tourists and visitors; and a resource for the art communities.