Next Level Training by Mindy Melott, LLC
New Programmed Specialized gym now in Valdese.
We offer boxing, yoga, low impact classes, functional fitness classes, TRX, one on one personal training, athletic training for all ages, and small group training. We promote optimal health having a functional medicine doctor, massage therapist, chiropractor, counseling, gutt health specialist, and a doterra rep, that are part of our team to utilize a whole body transformation from internal to external. To truly make a new you, we have to work not only on the body but the mind. We are trained, educated, and experienced in all areas!! Call today to start your journey in wholeness health!
Also Check Out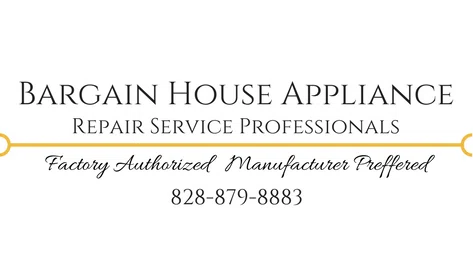 Family owned and operated, Bargain House Appliance has been in business for over 30 years. Call us today for all of your appliance service needs.