Piedmont Corrugated Specialty Co.
We specialize in the small lot sizes and frequent deliveries of corrugated boxes required by today's lean domestic manufacturers. We are lean ourselves, with unusually low overhead and operating 3 shifts, 24 hours per day to insure optimum machine efficiency, and speedy deliveries to our customers.
Also Check Out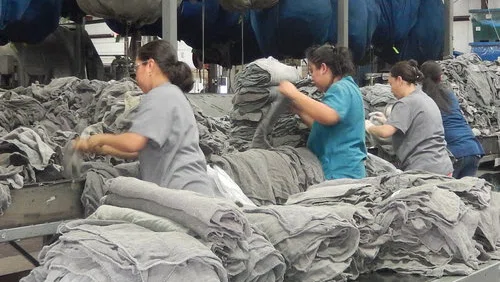 We play an active role in working with commercial industries and providing a technical staff that works hard to solve everyday problems. Our service and quality products help make your business run smoothly.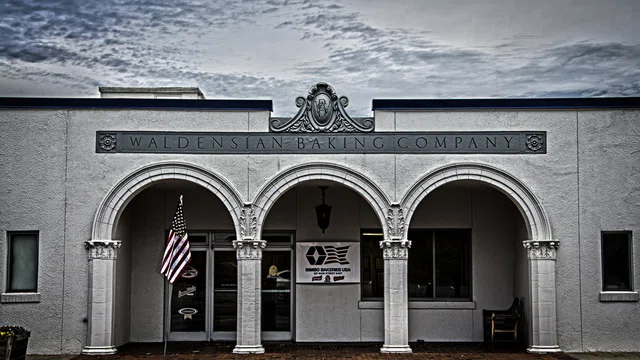 Bimbo Bakeries USA is a leader in the baking industry, known for its category leading brands, innovative products, freshness and quality. As part of Grupo Bimbo, the world's largest baking company, BBU is proud to share the company philosophy.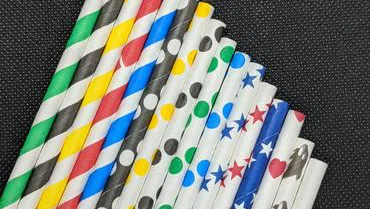 No matter where you purchase your straws, and we hope you order from us, buy for your safety and that of your customers and family. Please buy straws made in America!