Piedmont Corrugated Specialty Co.
We specialize in the small lot sizes and frequent deliveries of corrugated boxes required by today's lean domestic manufacturers. We are lean ourselves, with unusually low overhead and operating 3 shifts, 24 hours per day to insure optimum machine efficiency, and speedy deliveries to our customers.
Also Check Out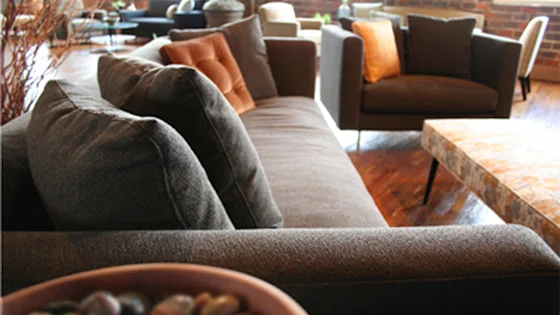 Shenandoah specializes in manufacturing quality upper-end transitional and modern upholstered furniture in facilities located in VA & NC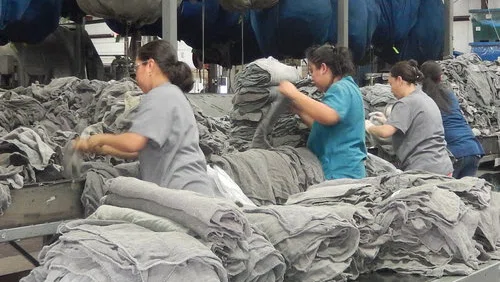 We play an active role in working with commercial industries and providing a technical staff that works hard to solve everyday problems. Our service and quality products help make your business run smoothly.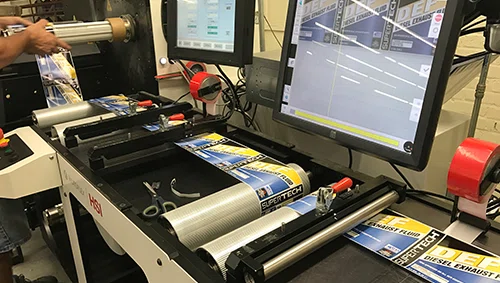 Valdese Packaging and Label is your complete resource for structural product packaging solutions through each phase of development to the finished product – including branding and concept design, package engineering, mock-ups, finalizing with fast production timing and global logistic capabilities.