We appreciate your interest in how our Environmentally Safe Process and Safe Solutions are implemented for cleaning reusable textile products. Kleen Tech believes that preserving a safe environment for everyone is the obligation of every citizen and business.
Also Check Out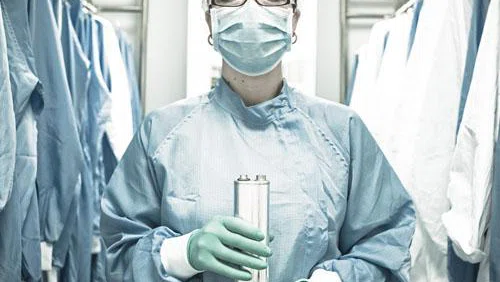 Saft is a battery company like no other. From research to manufacturing and sales, we set the pace. We have some of the…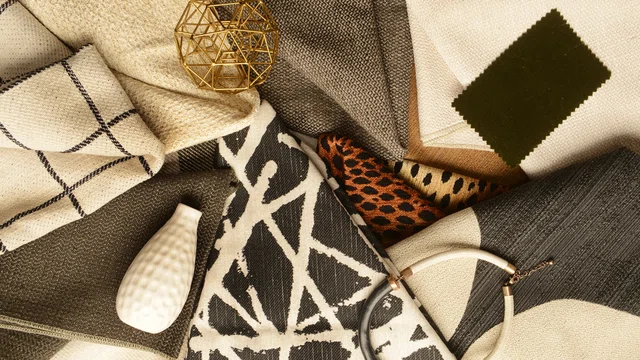 Valdese Weavers designs and manufactures fabrics for the residential and contract markets around the world. Our products are sold to the trade only through an international network of distributors and manufacturers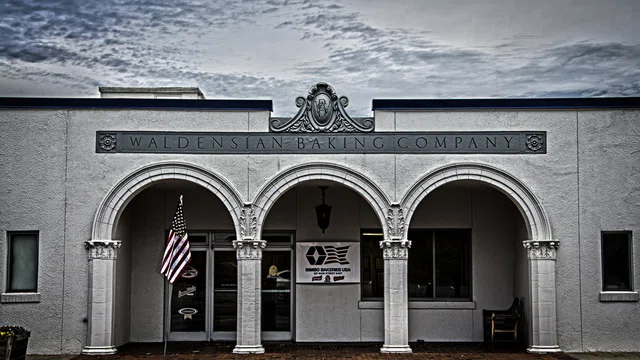 Bimbo Bakeries USA is a leader in the baking industry, known for its category leading brands, innovative products, freshness and quality. As part of Grupo Bimbo, the world's largest baking company, BBU is proud to share the company philosophy.