We appreciate your interest in how our Environmentally Safe Process and Safe Solutions are implemented for cleaning reusable textile products. Kleen Tech believes that preserving a safe environment for everyone is the obligation of every citizen and business.
Also Check Out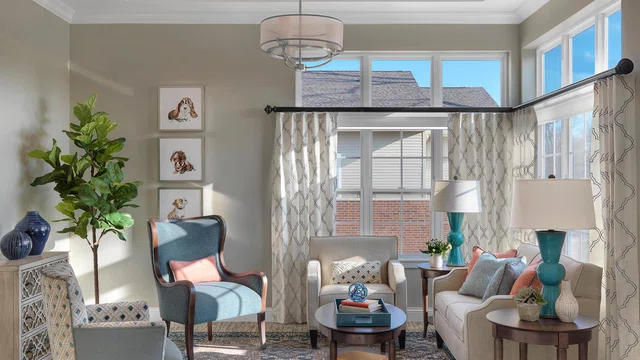 Kellex Seating is a leader in American upholstered furniture manufacturing. From Hospitality to Senior Living projects, we create styles to meet any design or budget need.
No matter where you purchase your straws, and we hope you order from us, buy for your safety and that of your customers and family. Please buy straws made in America!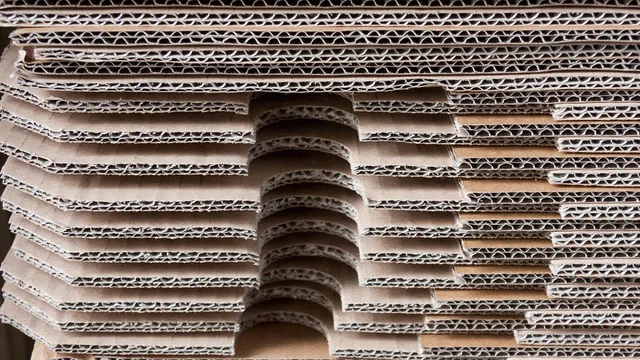 We specialize in the small lot sizes and frequent deliveries of corrugated boxes.