Enjoy an OUTDOOR craft event at the Old Rock School Field. Our annual Spring Craft Market is moving outdoors! Over 50 vendors offering unique handmade items ranging from yard art to plants. Mark your calendars for a great day!
About the event:
Town of Valdese Community Affairs is thrilled to announce the upcoming Spring Craft Market! This year we will be moving OUTSIDE for a safe, socially distanced event featuring over 50 handmade craft vendors. Browse unique, hand crafted items such as soaps, candles, jewelry, home décor, baked goods and more! This event will take place (date TBA) from 9:00 a.m. to 4:00 p.m. on the Old Rock School Field, rain or shine! Attendee safety will take first priority with all COVID-19 safety guidelines in place, including mandatory masks and social distancing.
"We are excited to share this outdoor event with our community and visitors alike. From baked goods to pottery, the event is sure to have a little something for everyone" shared Morrissa Angi, Community Affairs Director for the Town of Valdese. The event will include handmade items from over fifty unique craft vendors. Shoppers will enjoy browsing fine pottery, handmade apparel and jewelry, organic soaps and lotions, hand poured candles, baked goods, cheeses, and a wide selection of enchanting artwork! Consider the May Craft Market a one stop shop for everything you need to get your home looking fabulous for Spring, from recycled yard art to rustic wood décor.
Visitors are encouraged to spend some time in Downtown Valdese after they've enjoyed all the Craft Market has to offer! Grab a lunch or early dinner at one of the many wonderful restaurants in Valdese. Or if you still haven't met your shopping quota for the day- check out the selection of charming shops along Main Street! Door prizes will be offered. The event is proudly sponsored by the Historic Valdese Foundation and organized by Valdese Community Affairs.
Vendor Applications will be available in December.
Also Check Out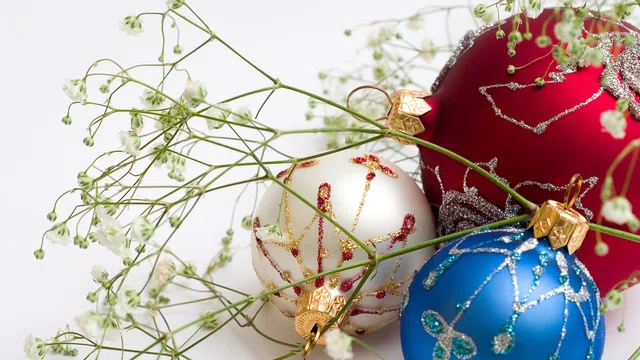 Enjoy an indoor event with over 60 handmade craft vendors offering unique items!