At Thurston, we are Dedicated to the Creation and Preservation of Wealth. This mission guides everything we do. We are committed to helping you at every stage of your financial journey. If you're trying to build wealth, we know what works and what doesn't to help you build financial security. If you're fortunate to have wealth, we ensure your assets not only meet your needs and accommodate your lifestyle but also help those important to you down the road.
Also Check Out
Offering an extensive array of esthetic services and treatments, providing noticeable, exceptional results with treatme…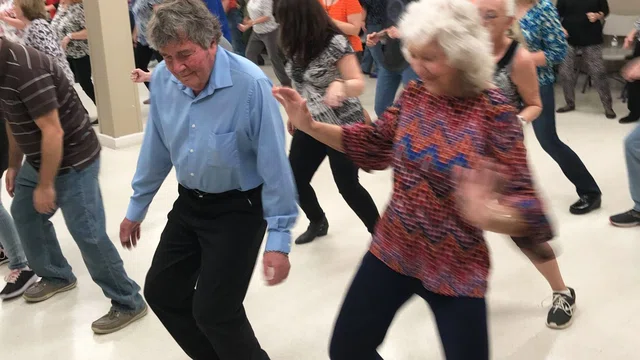 The Wright Way Dance offers professional instruction for beginners and seniors as well as advanced students who want to learn how to do line dancing and/or for couples who want to learn a variety of styles including swing, Latin, ballroom, country, and club dancing.
Autoworks of Valdese has been providing superior service to the Unifour for over 30 years. With services ranging from routine maintenance to complete engine replacement, the ASE certified technicians at Autoworks make quality service their top priority