At Thurston, we are Dedicated to the Creation and Preservation of Wealth. This mission guides everything we do. We are committed to helping you at every stage of your financial journey. If you're trying to build wealth, we know what works and what doesn't to help you build financial security. If you're fortunate to have wealth, we ensure your assets not only meet your needs and accommodate your lifestyle but also help those important to you down the road.
Also Check Out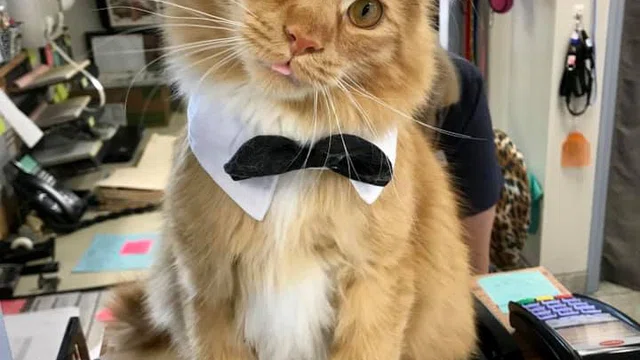 Full grooming & boarding services available. Please call today for information!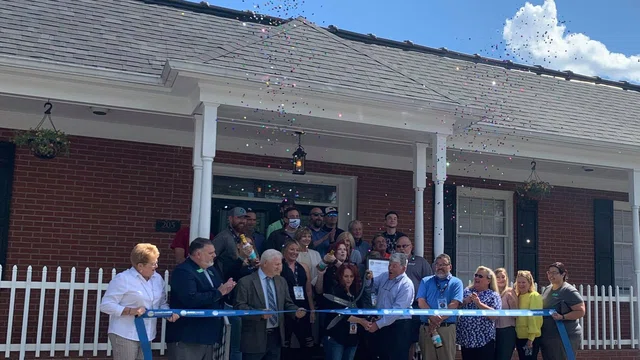 Specializing in storm damage restoration, we provide top-notch roofing and repair services to the Hickory and Charlotte communities.