Easy Trail - 1.3 Miles
The most prominent trail in the park, running adjacent to the lake and its tributary throughout. Featured sights include:
0.1 Miles in: Place to launch kayaks and see water views of Table Rock.
0.2 Miles in: 4 Picnic Tables along a hillside with the bottom one having a water view.
0.5 Miles in: A shallow stepdown into the water called The Fox Den. Across the water there are often birds such as the Great Blue Heron.
1.3 Miles in: The future bridge to McGalliard Falls Park.
Also Check Out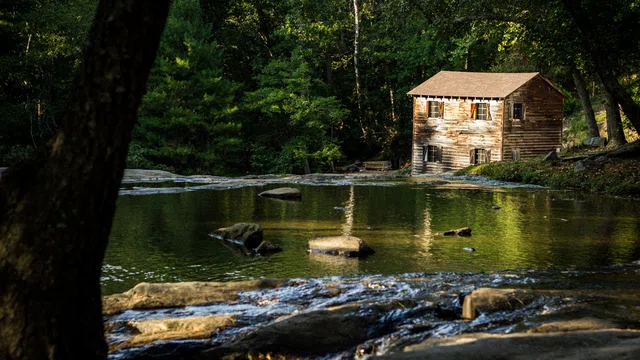 McGalliard Falls Park has been a favorite gathering place for Valdese citizens and visitors alike for over a century. T…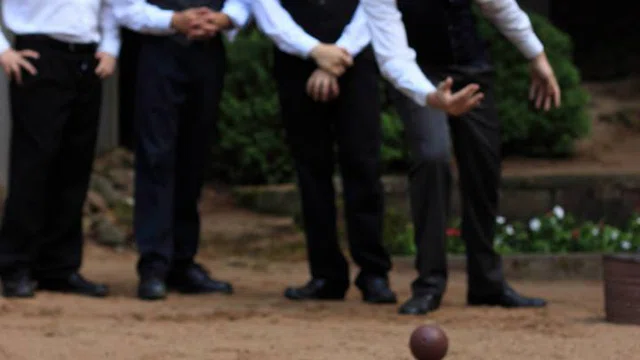 The families of the early settlers of Valdese faced all of the problems faced today by growing families. However, there were some major differences in the approach to solving these problems. The settlers in Valdese in the early 1900's did not have hospitalization insurance, burial insurance, nor any of the other social welfare practices to which we are accustomed today.