Zimmerman Realty is a family owned firm that for over 30 years has offered a wide variety of real estate services in Valdese and Burke County. Whether you are looking to buy or sell real estate, rent a home or have a professional real estate appraisal performed call Zimmerman Realty for all of your real estate needs.
Also Check Out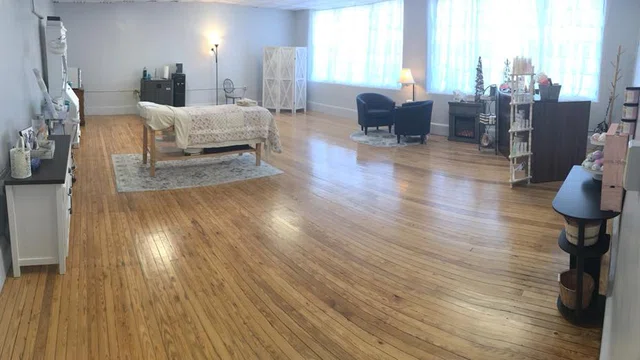 Offering an extensive array of esthetic services and treatments, providing noticeable, exceptional results with treatme…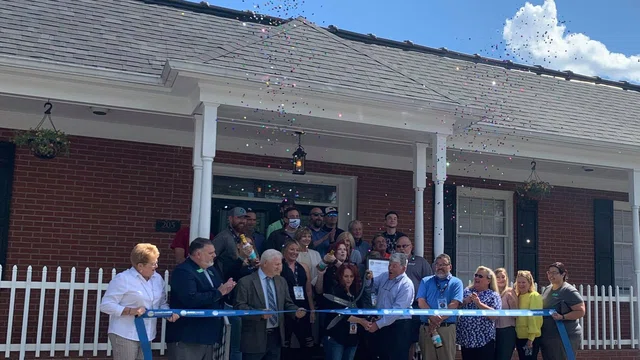 Specializing in storm damage restoration, we provide top-notch roofing and repair services to the Hickory and Charlotte communities.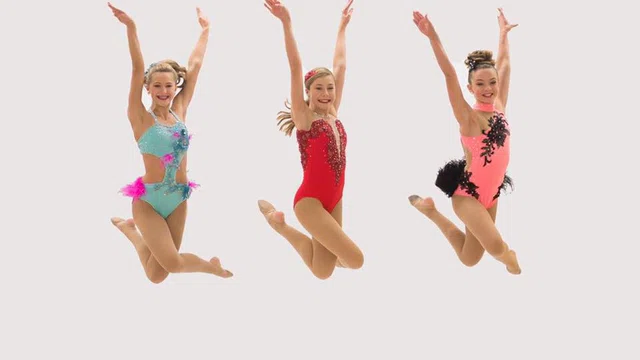 Our studio is dedicated to providing a solid foundation in dance education as well as building self confidence and coordination skills.