Zimmerman Realty is a family owned firm that for over 30 years has offered a wide variety of real estate services in Valdese and Burke County. Whether you are looking to buy or sell real estate, rent a home or have a professional real estate appraisal performed call Zimmerman Realty for all of your real estate needs.
Also Check Out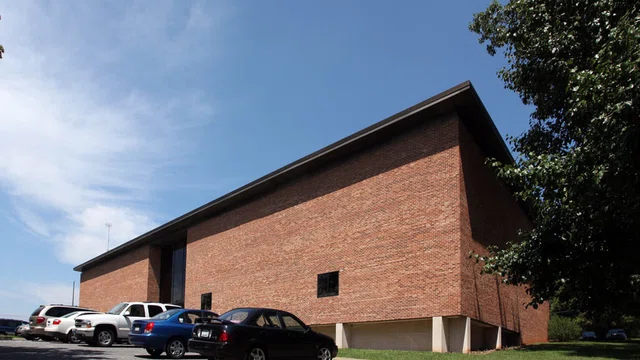 We take pride in creating mutually beneficial, turnkey partnerships around waste stream diversion, raw material procure…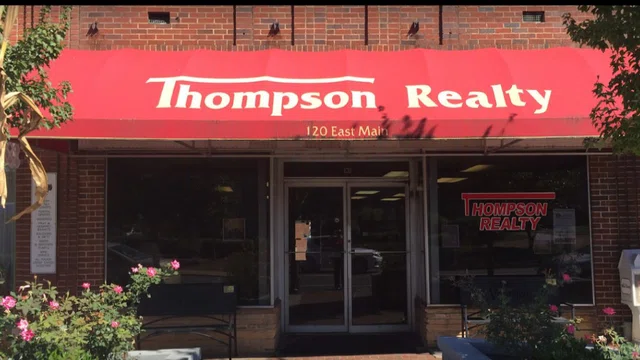 With over 40 years of experience, Thompson Realty has the knowledge and confidence to negotiate the best price for you.